What is Vacation Photography?
Vacation photography is storytelling of a customers travel with having the city's most famous monuments/landscapes in the background. jMajority of photos wide range which gives the sense of the place where they are at.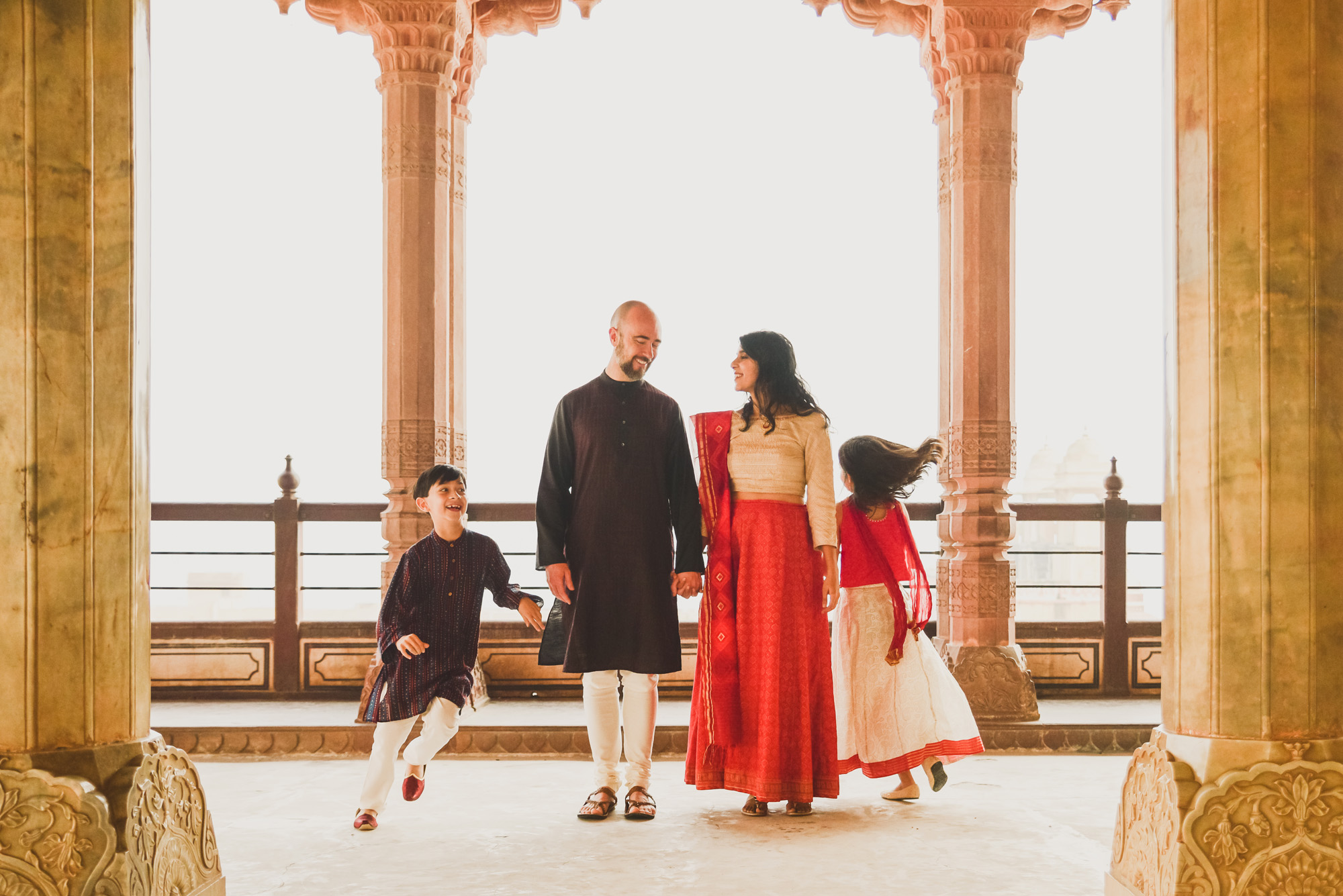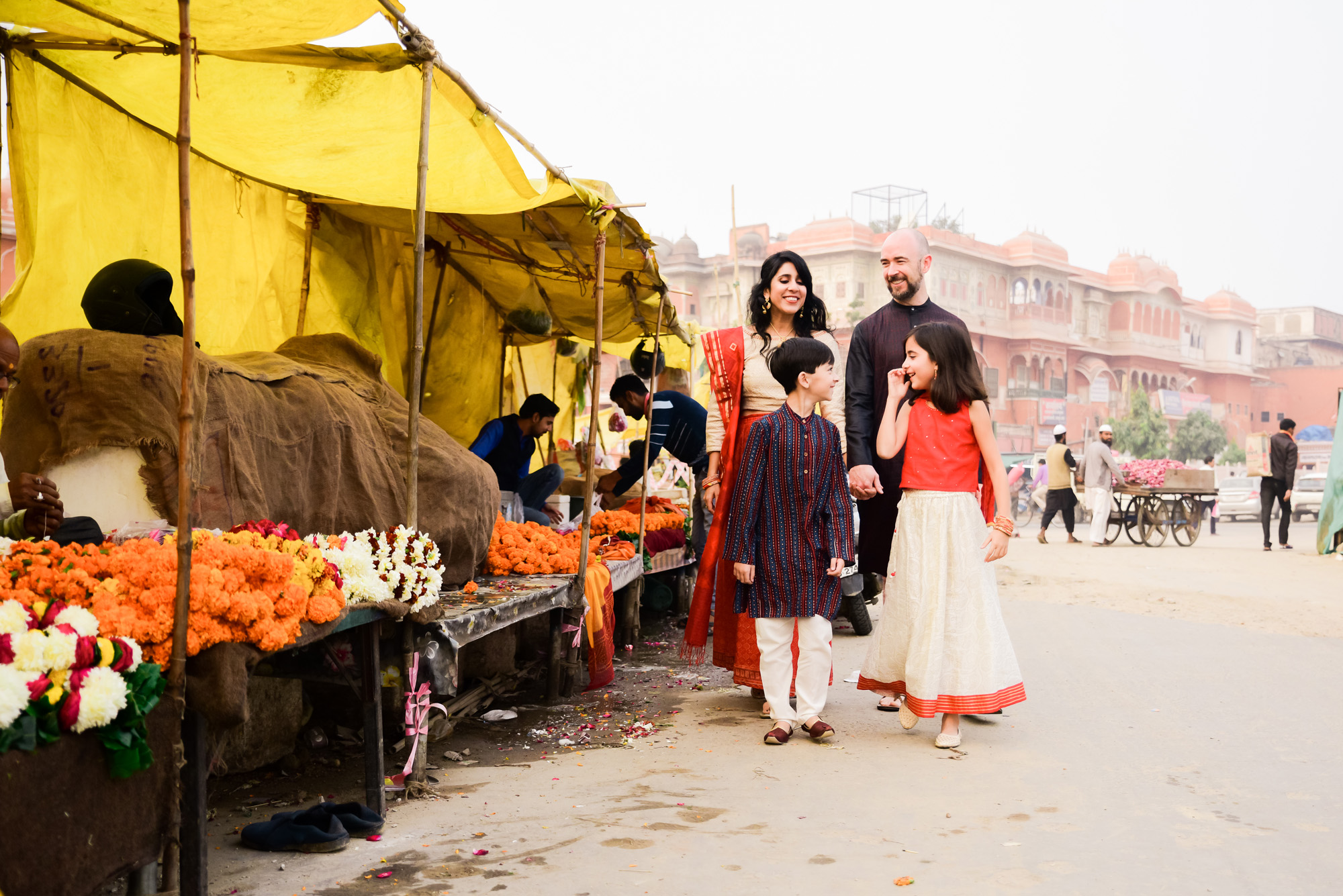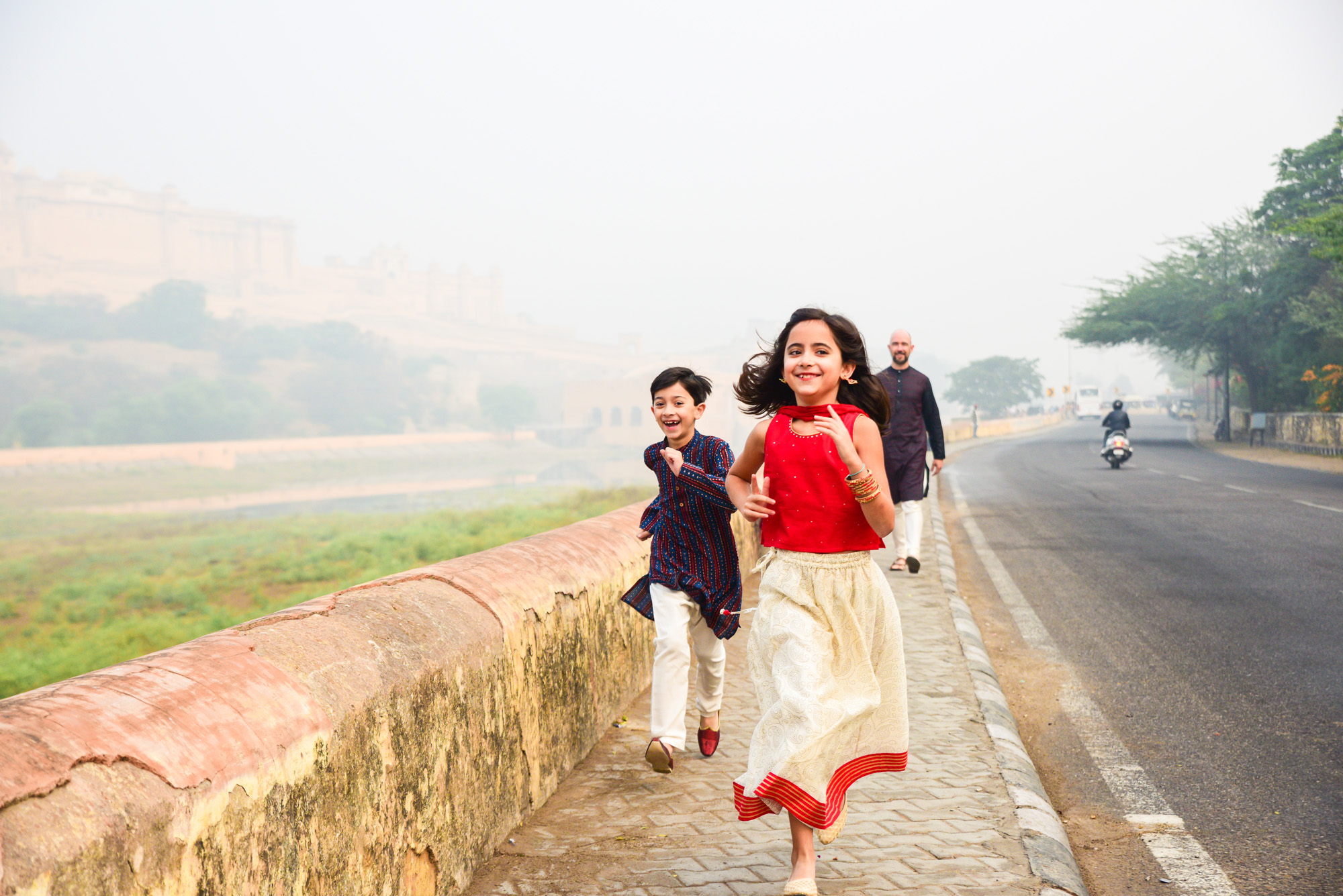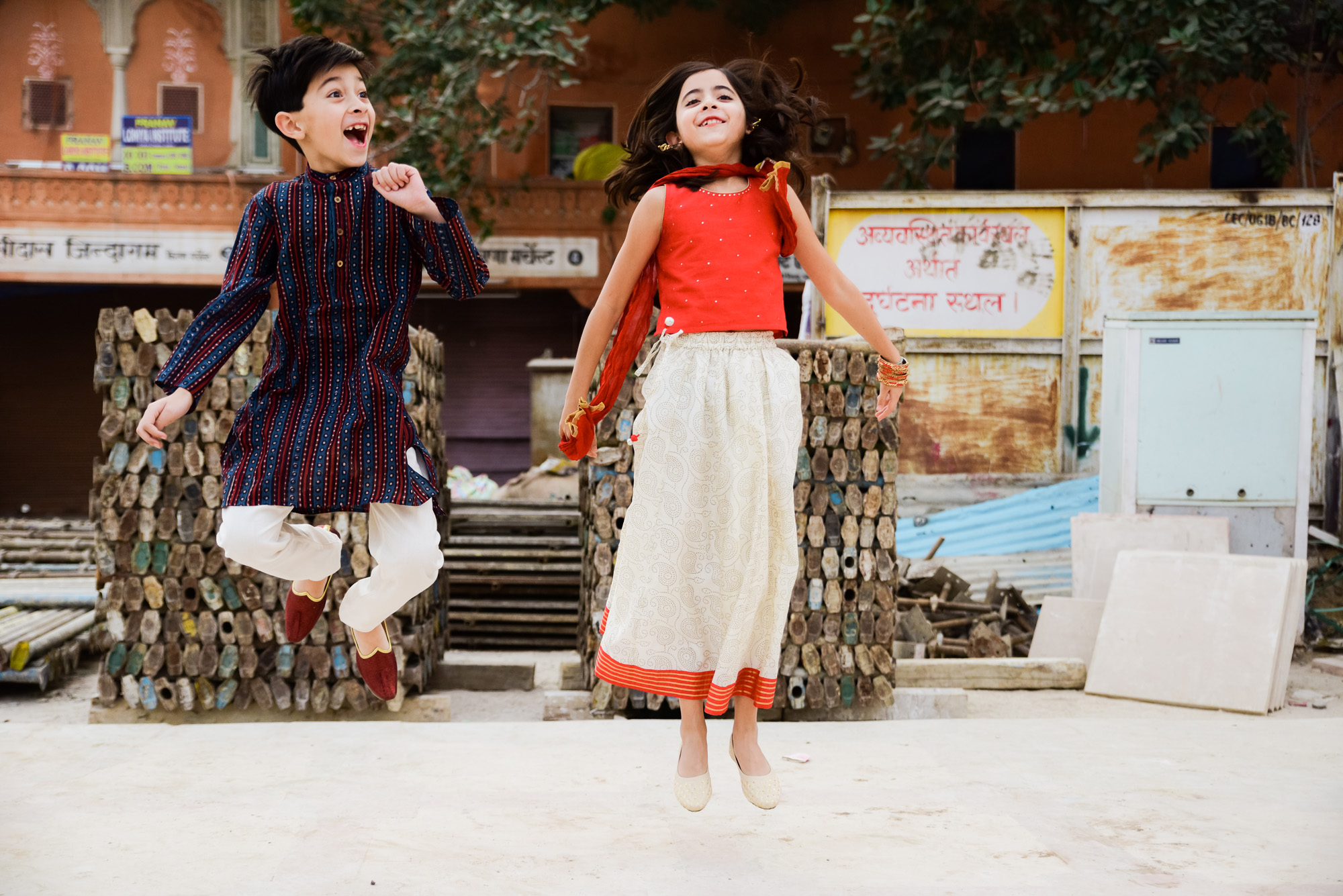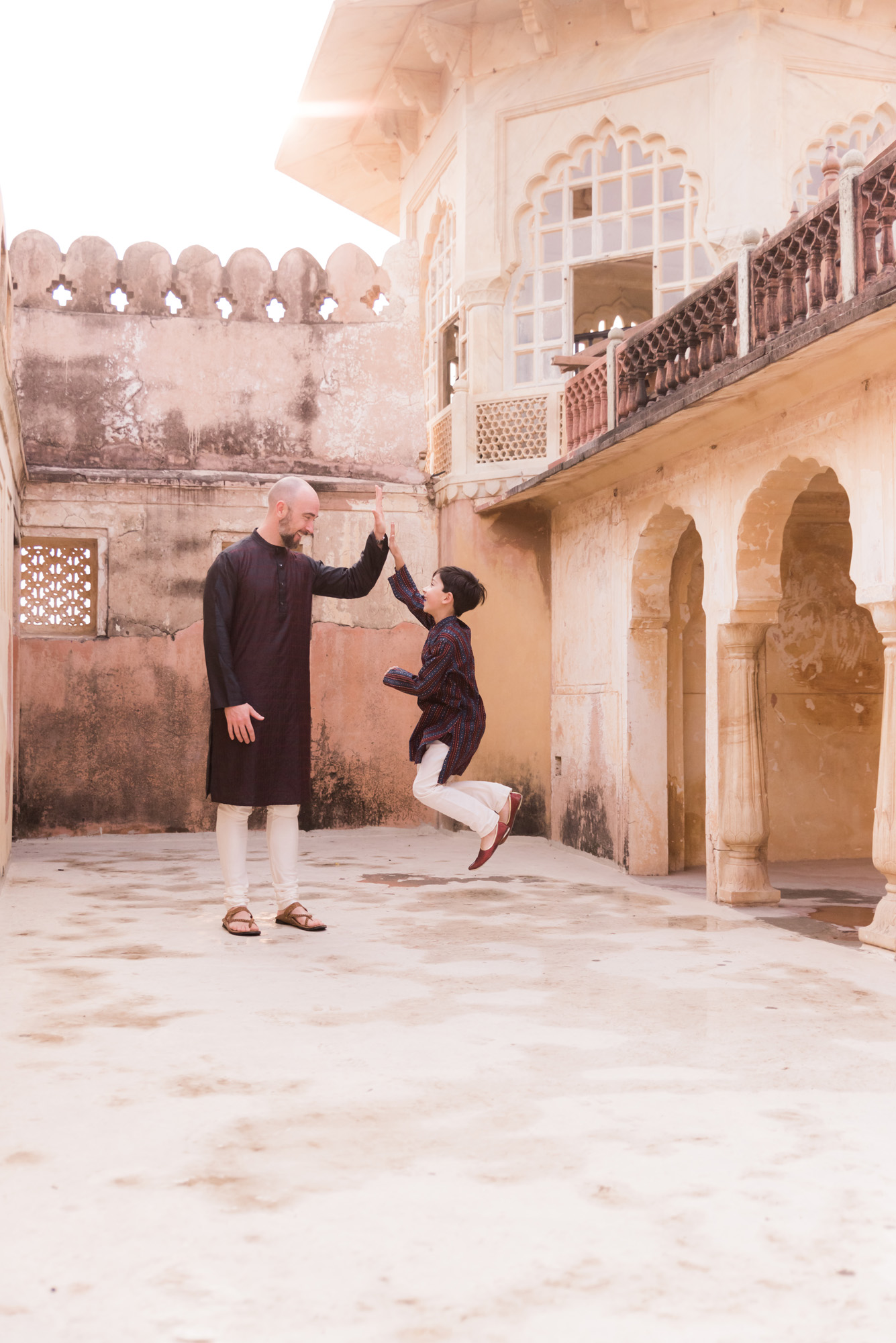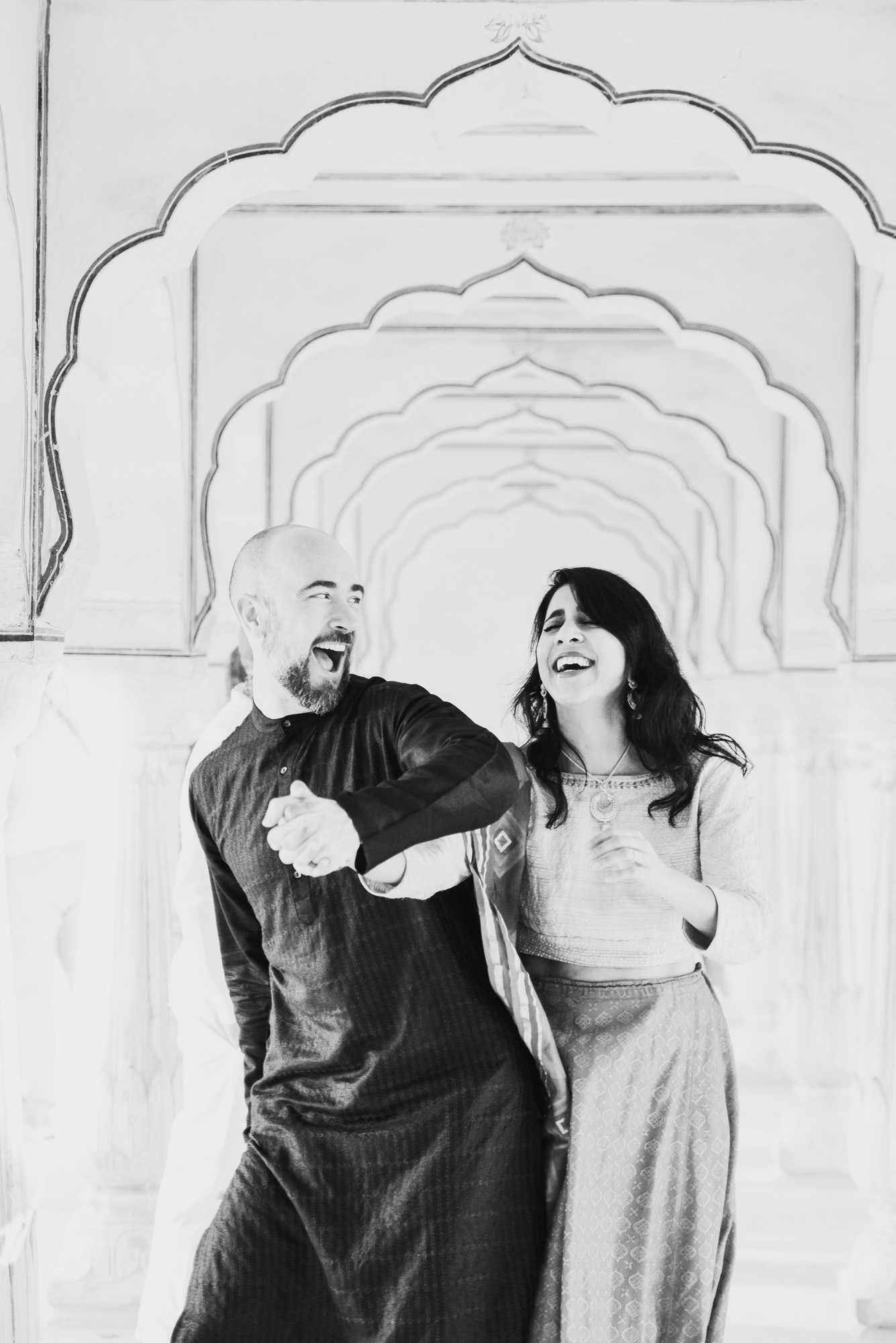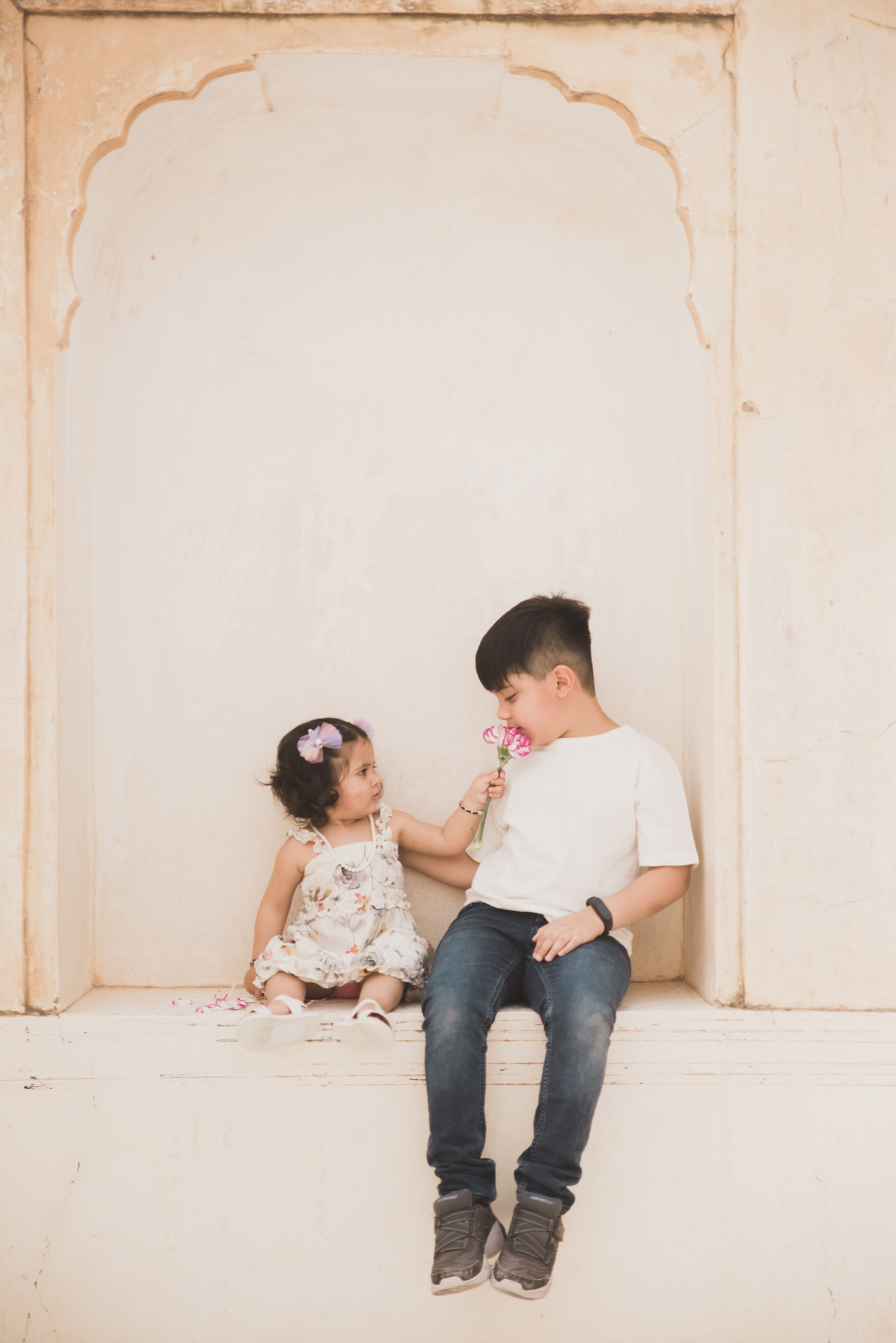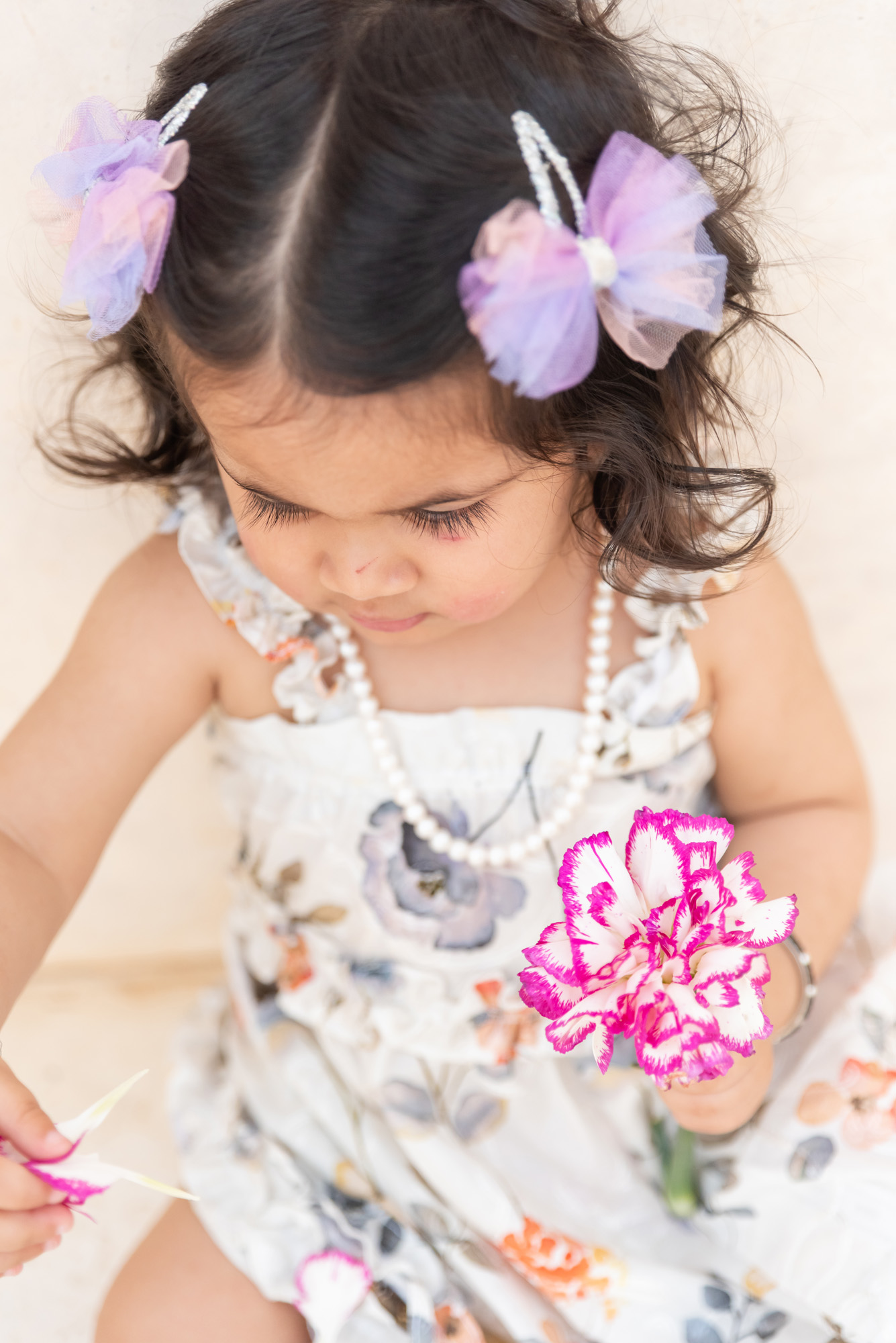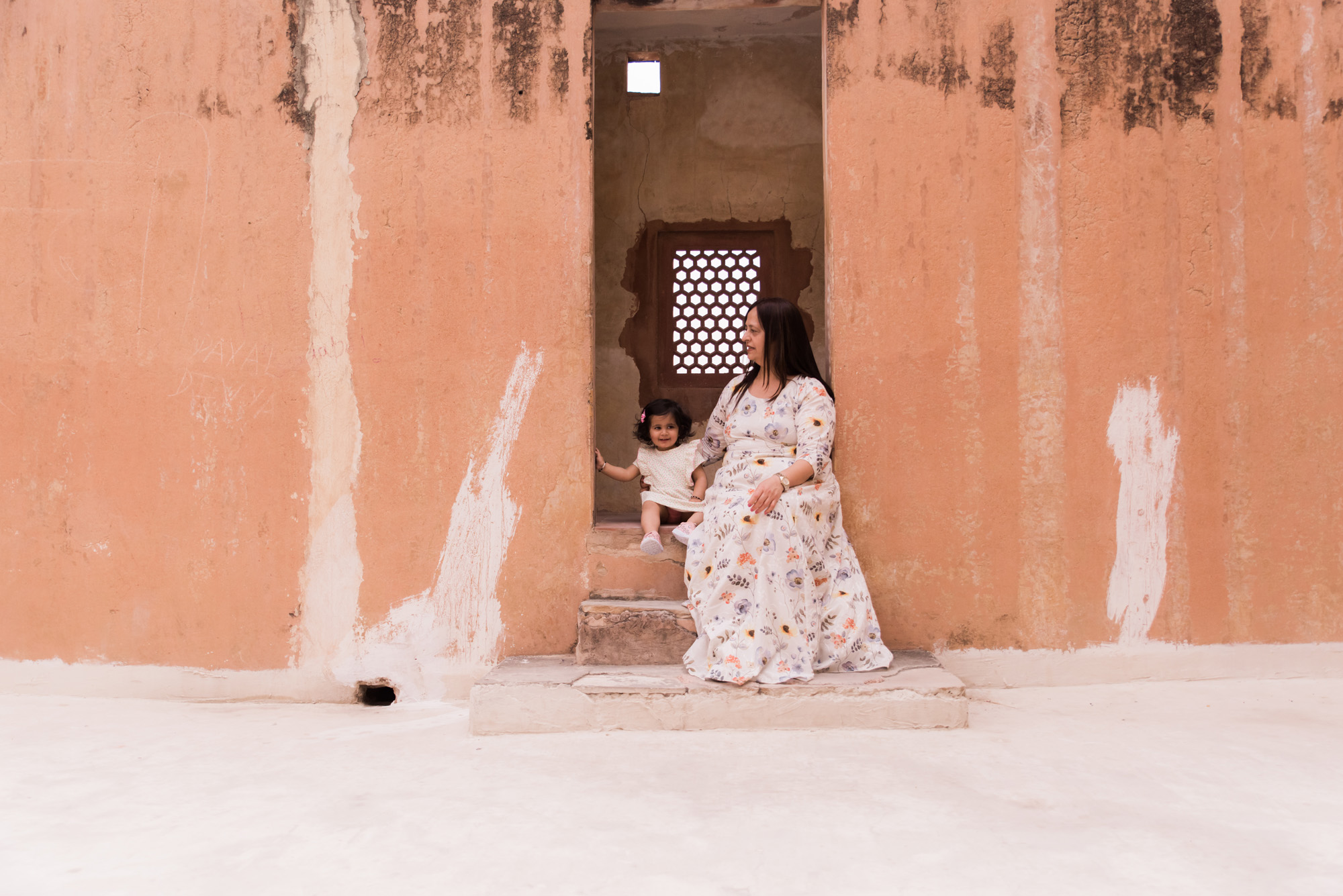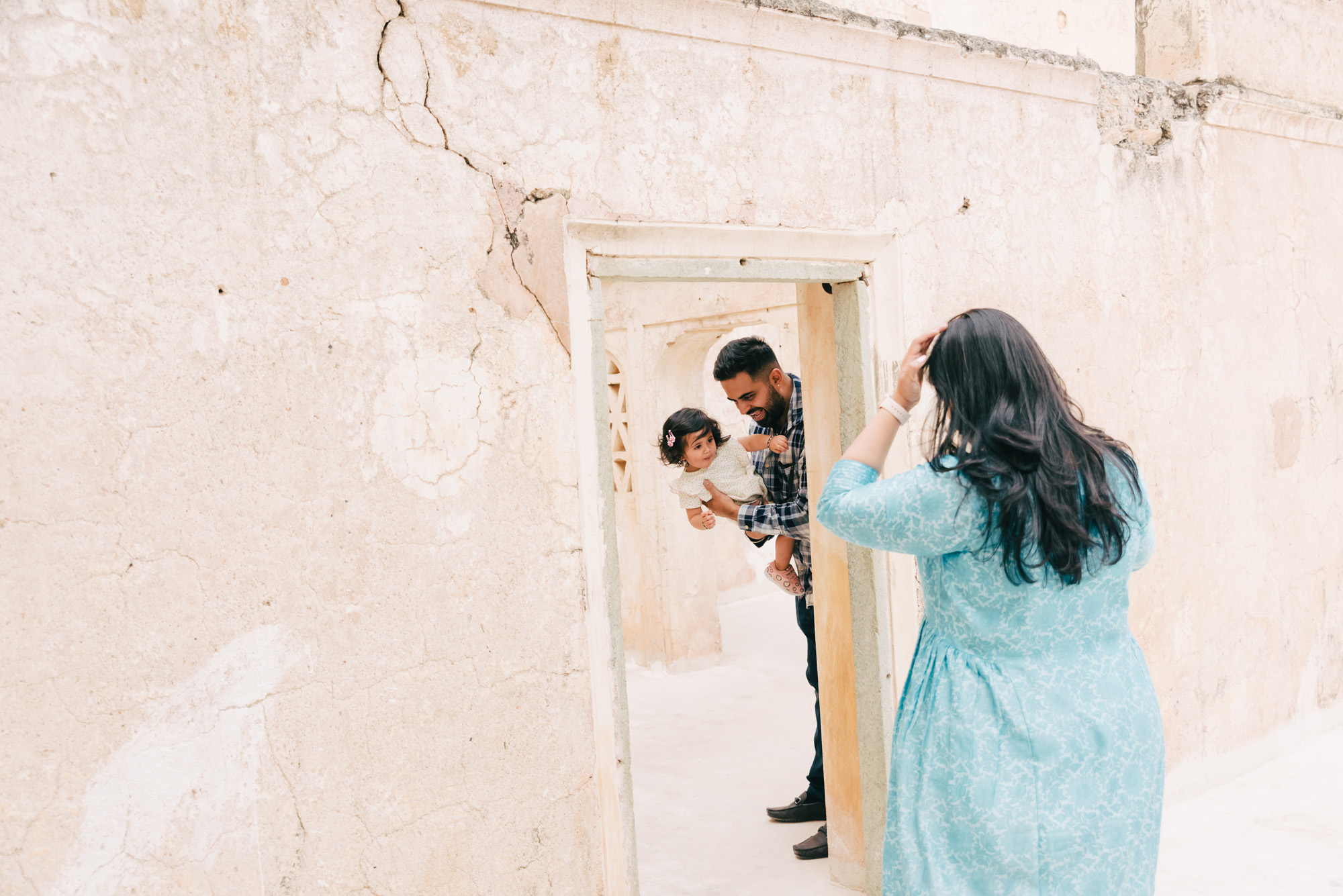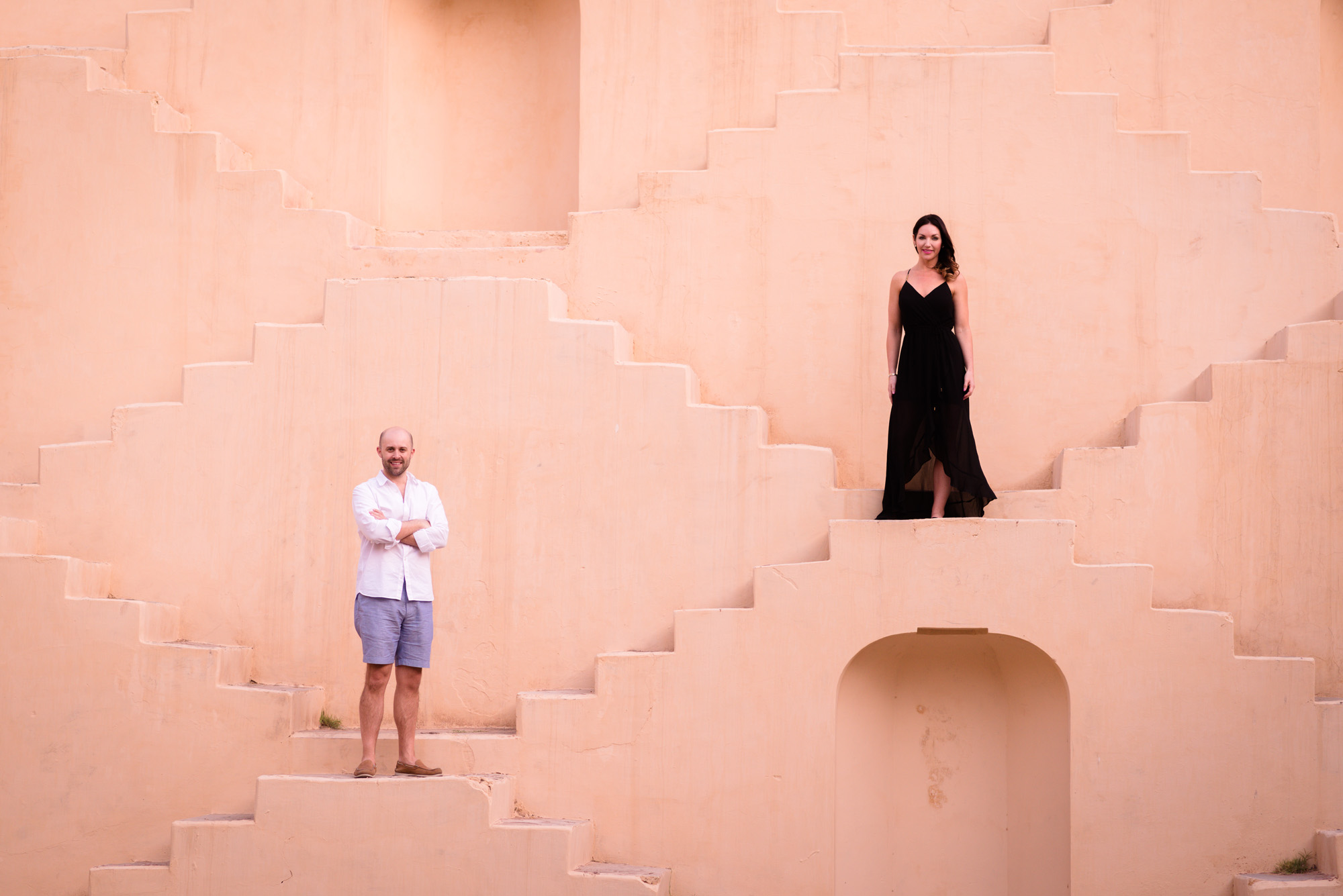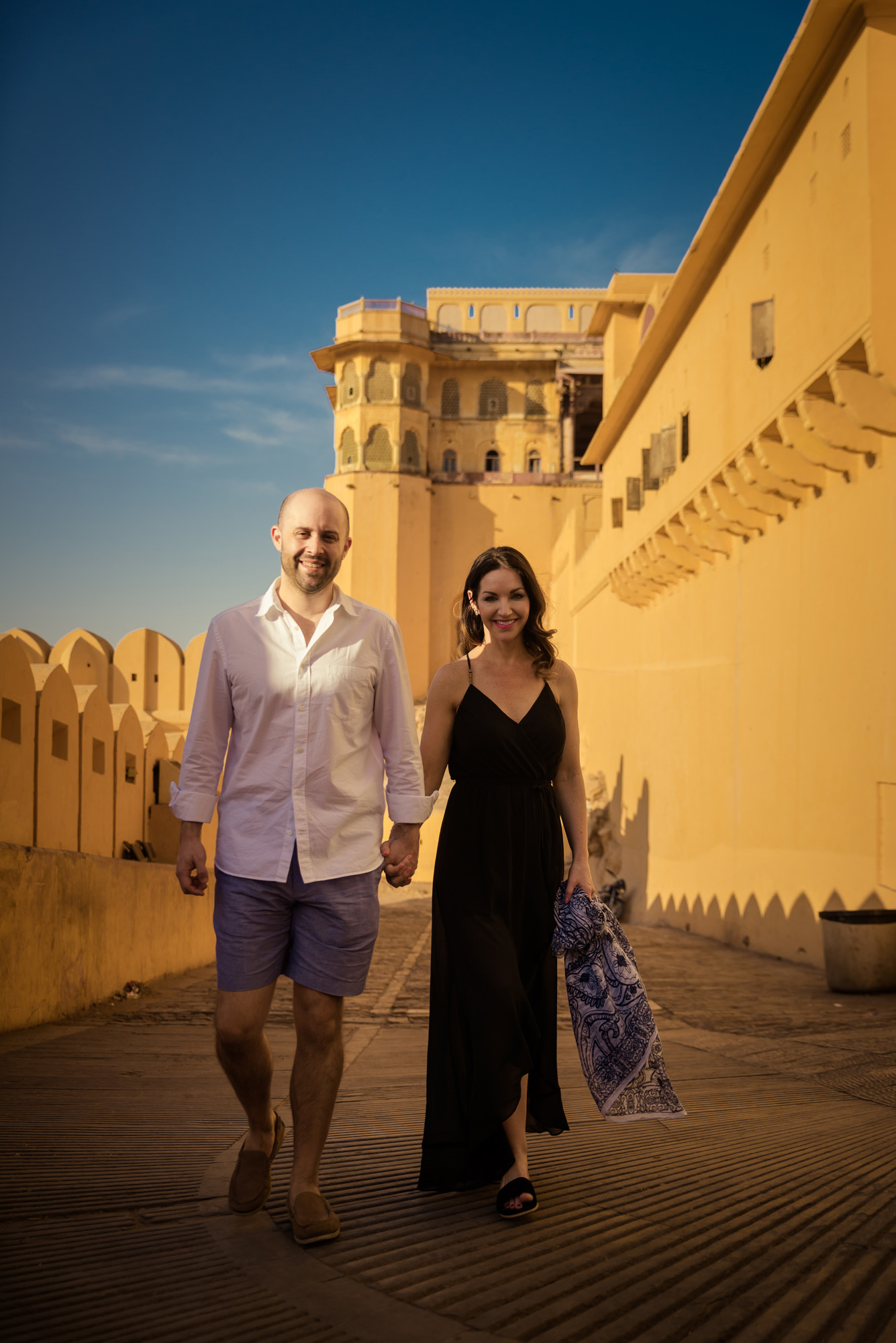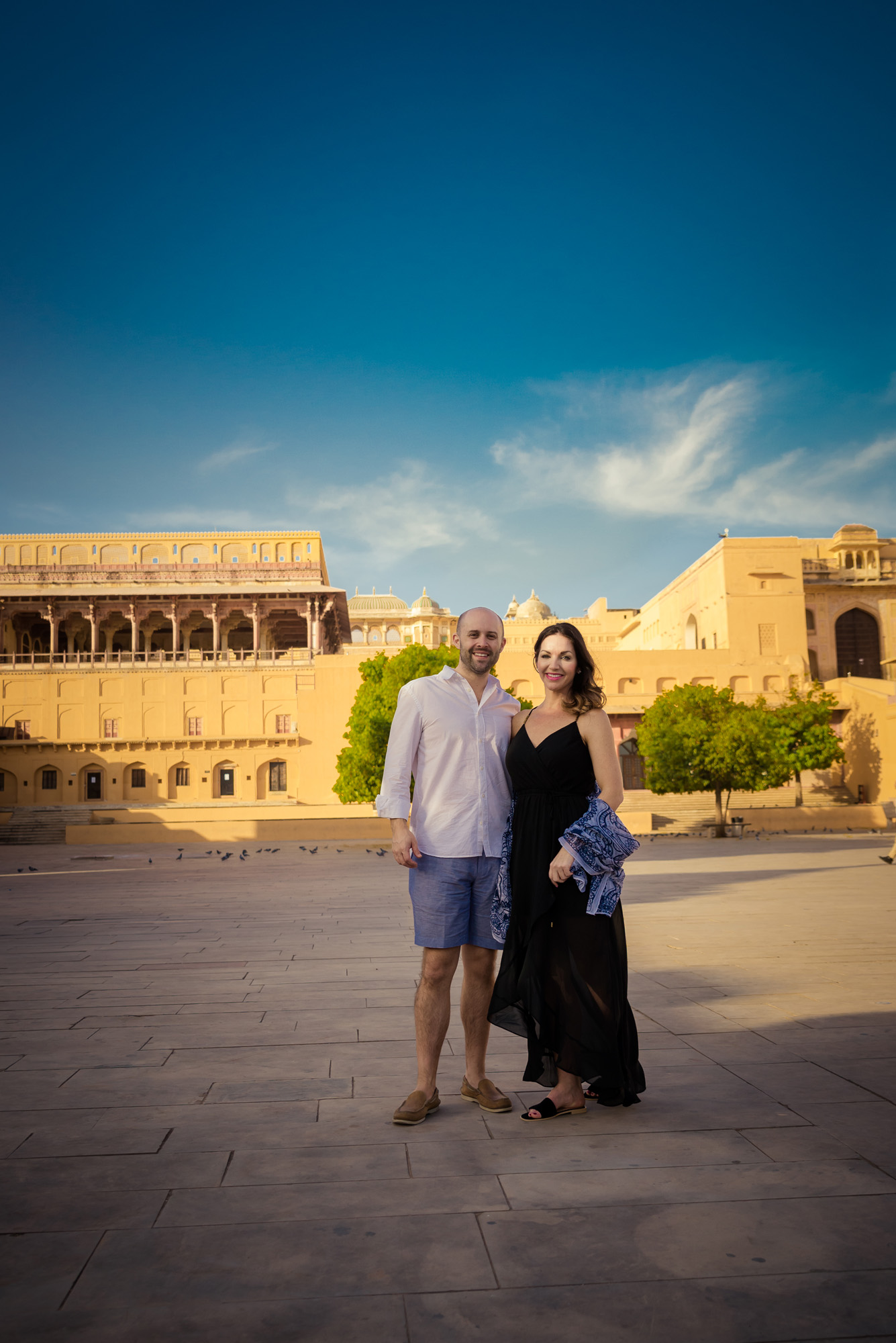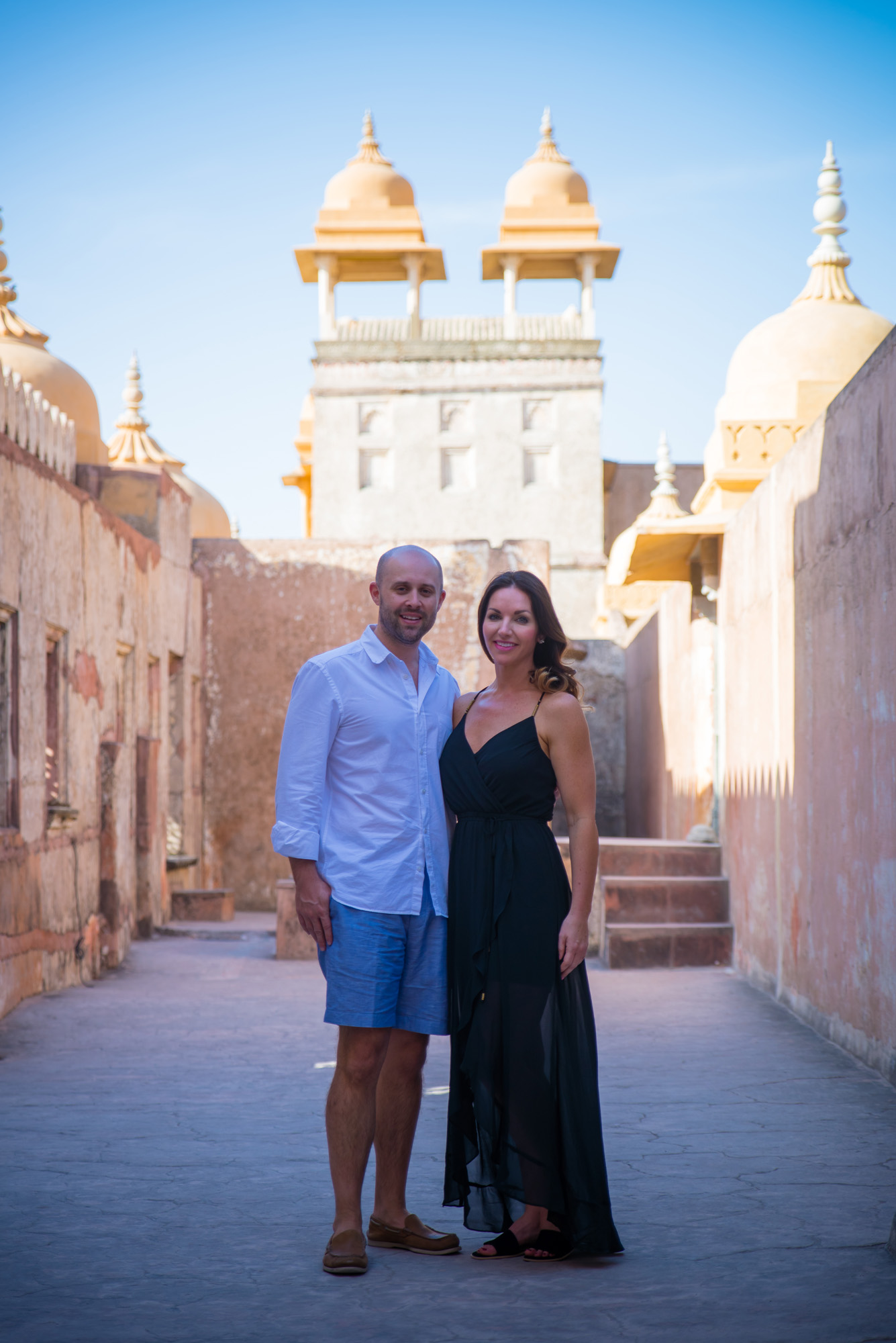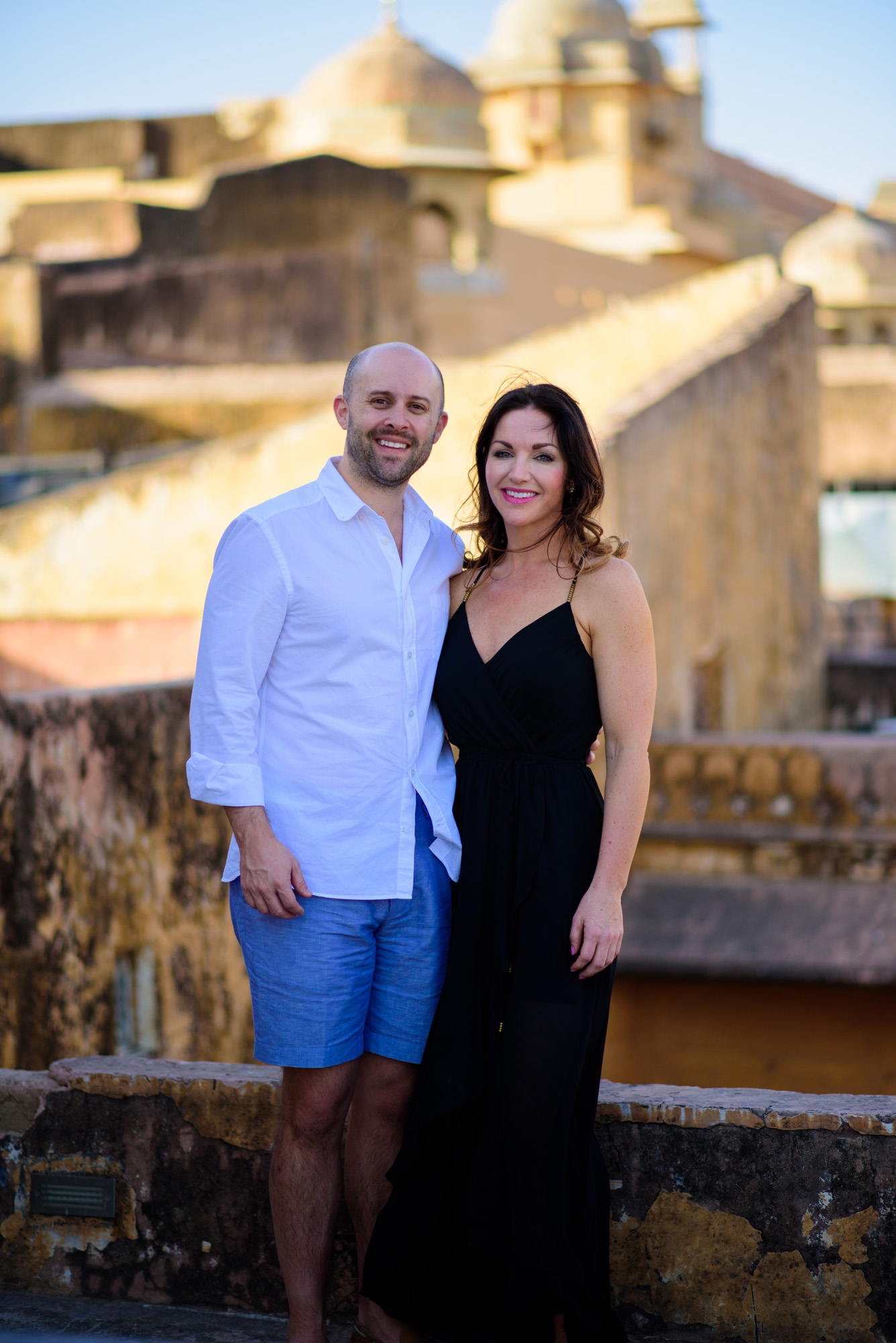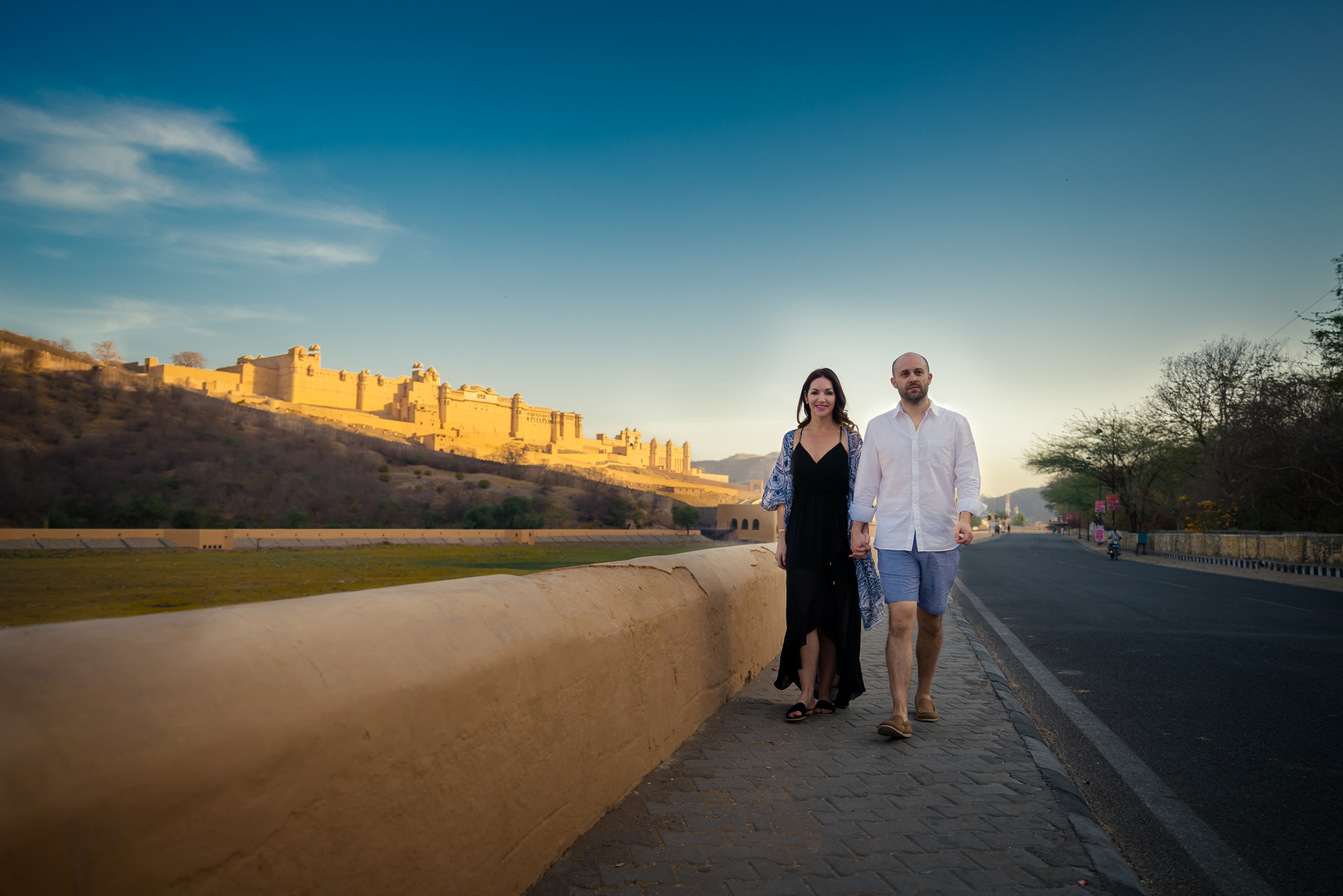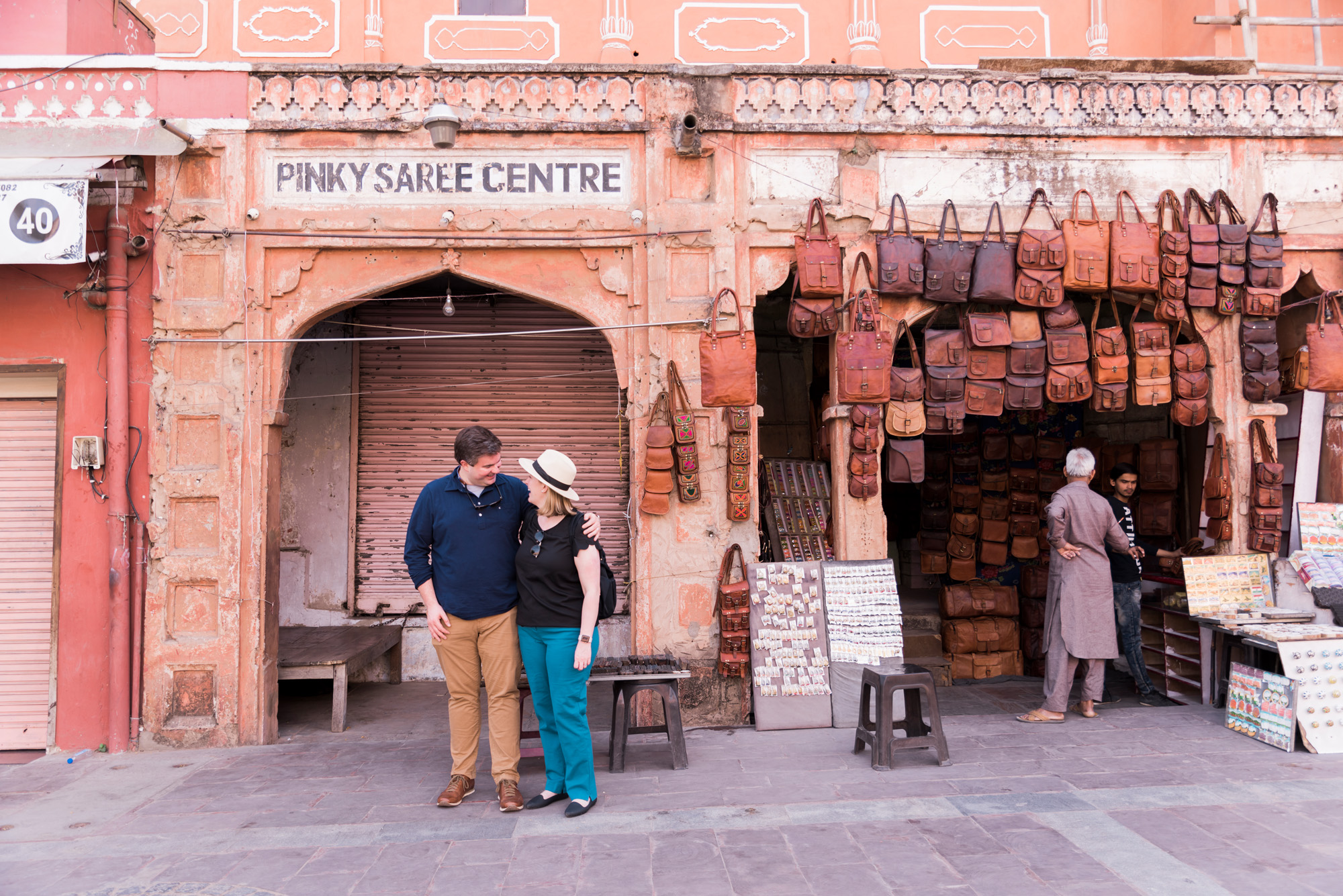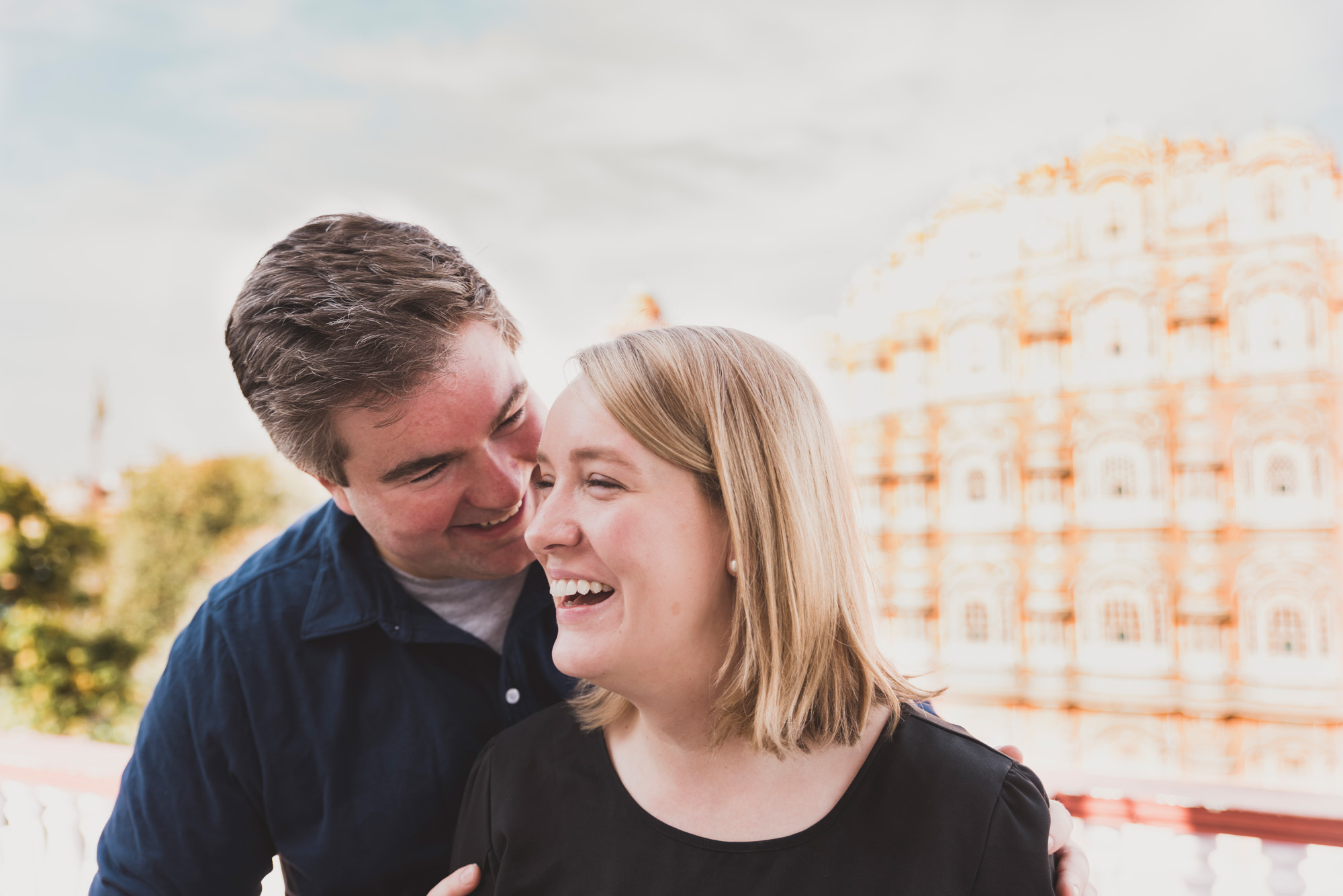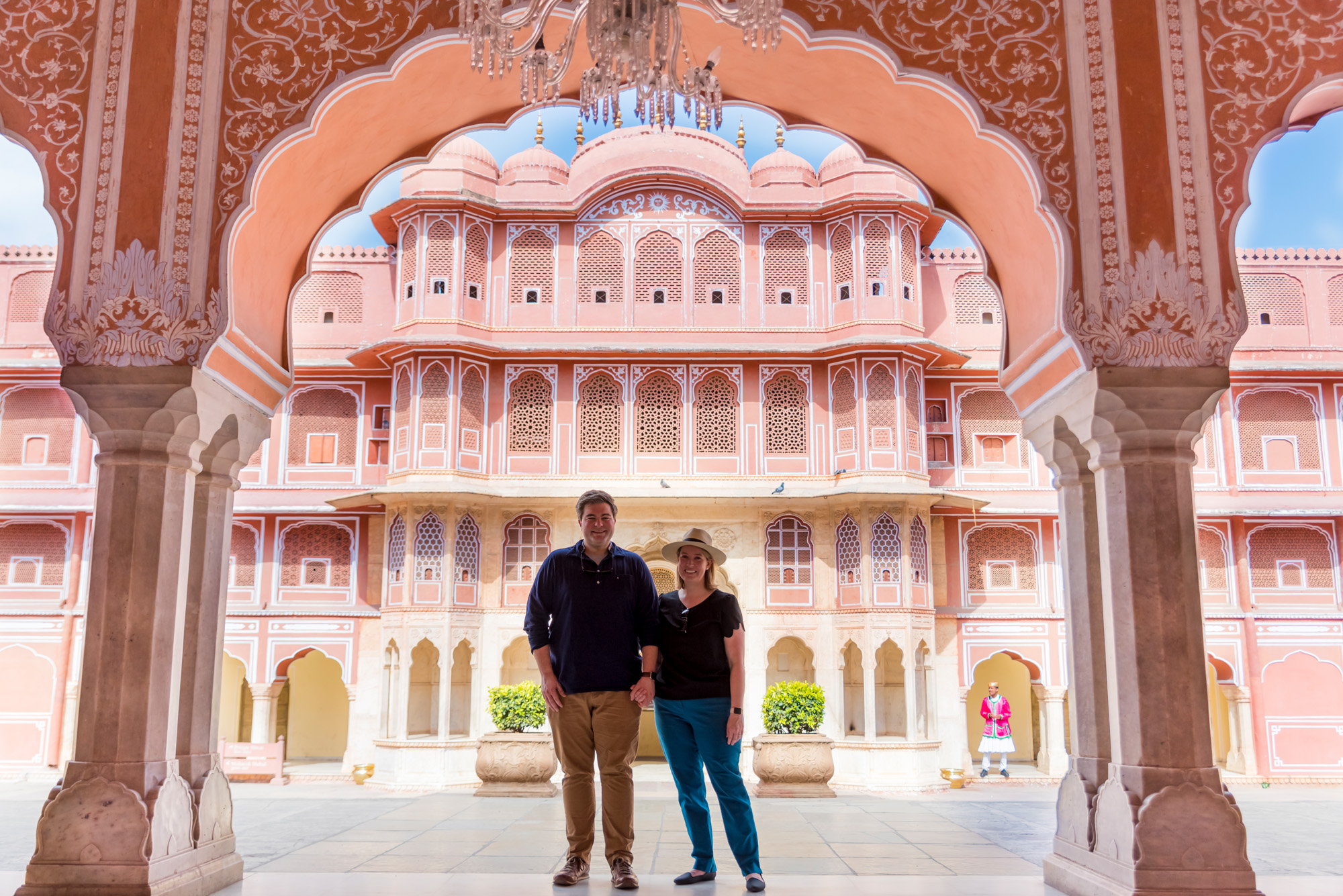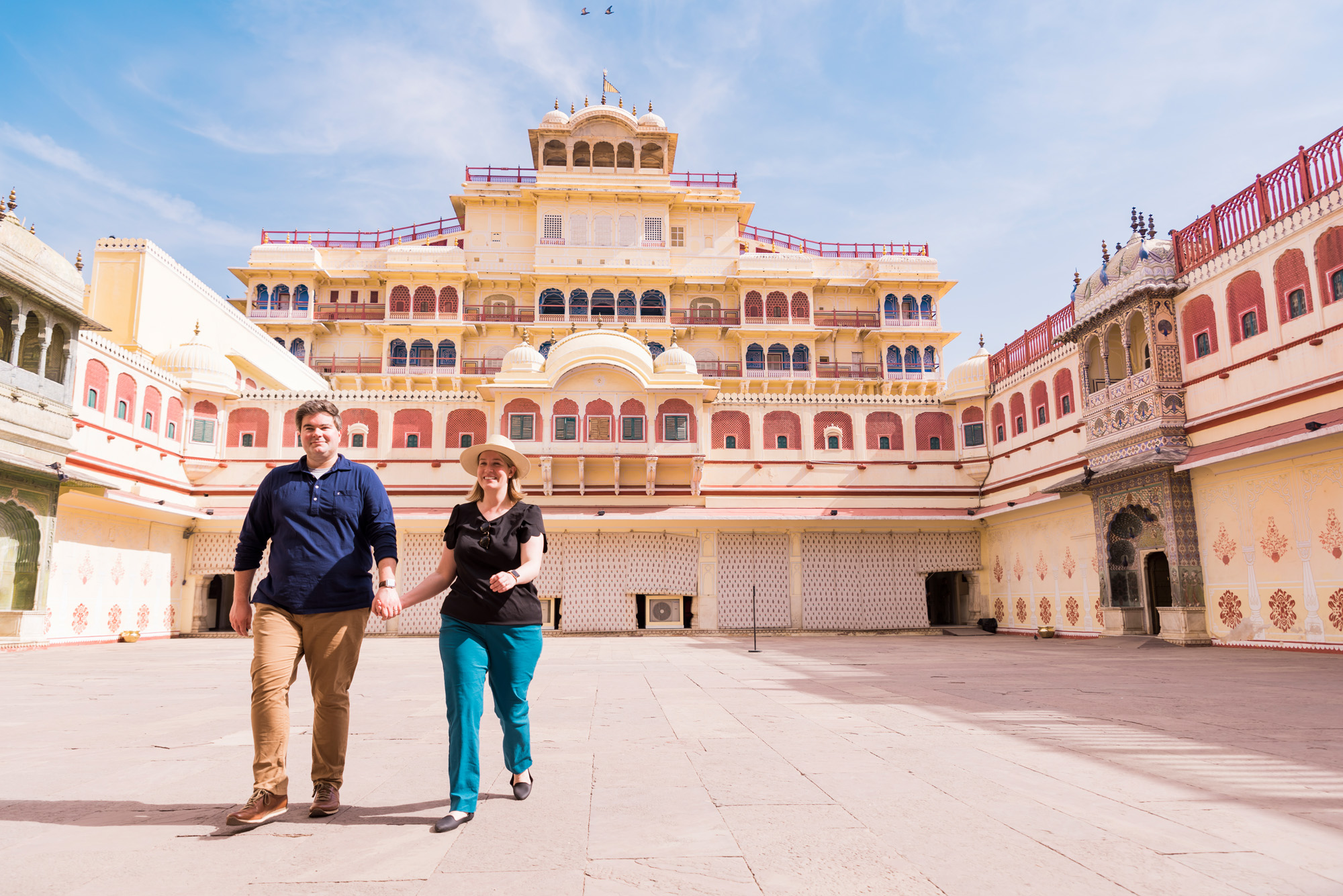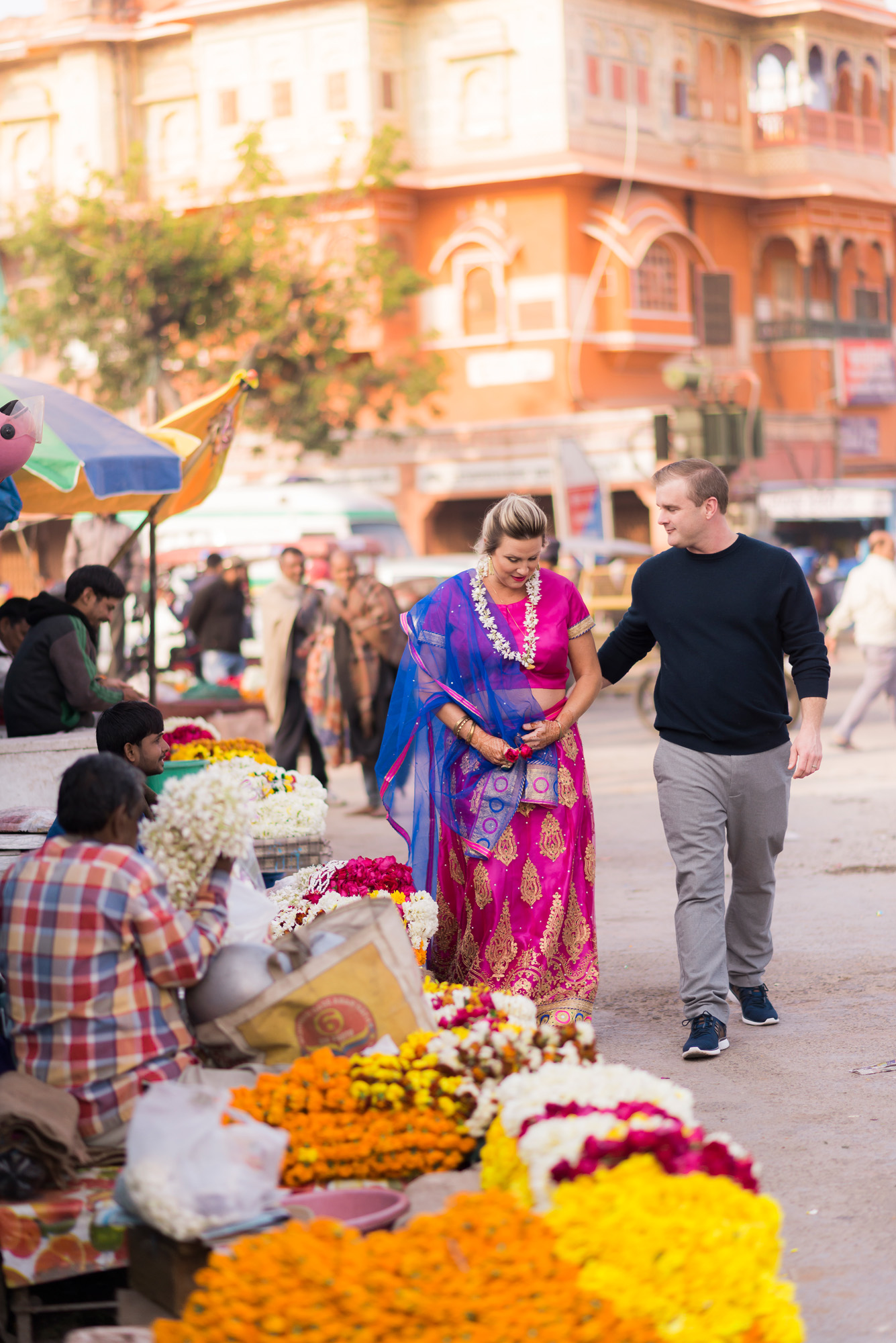 The Minute we found out we are pregnant is the moment we fall in love with our baby we haven't met yet!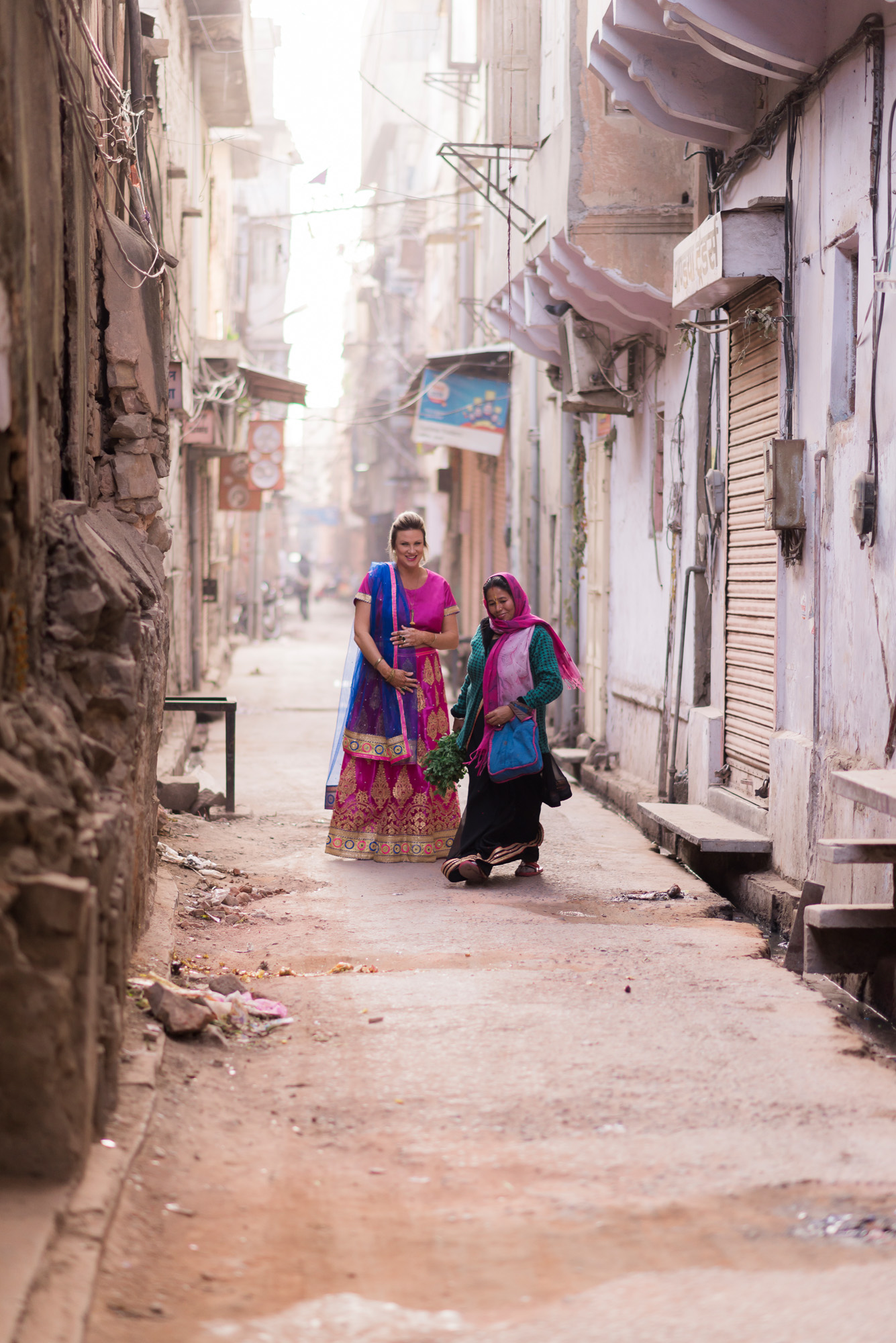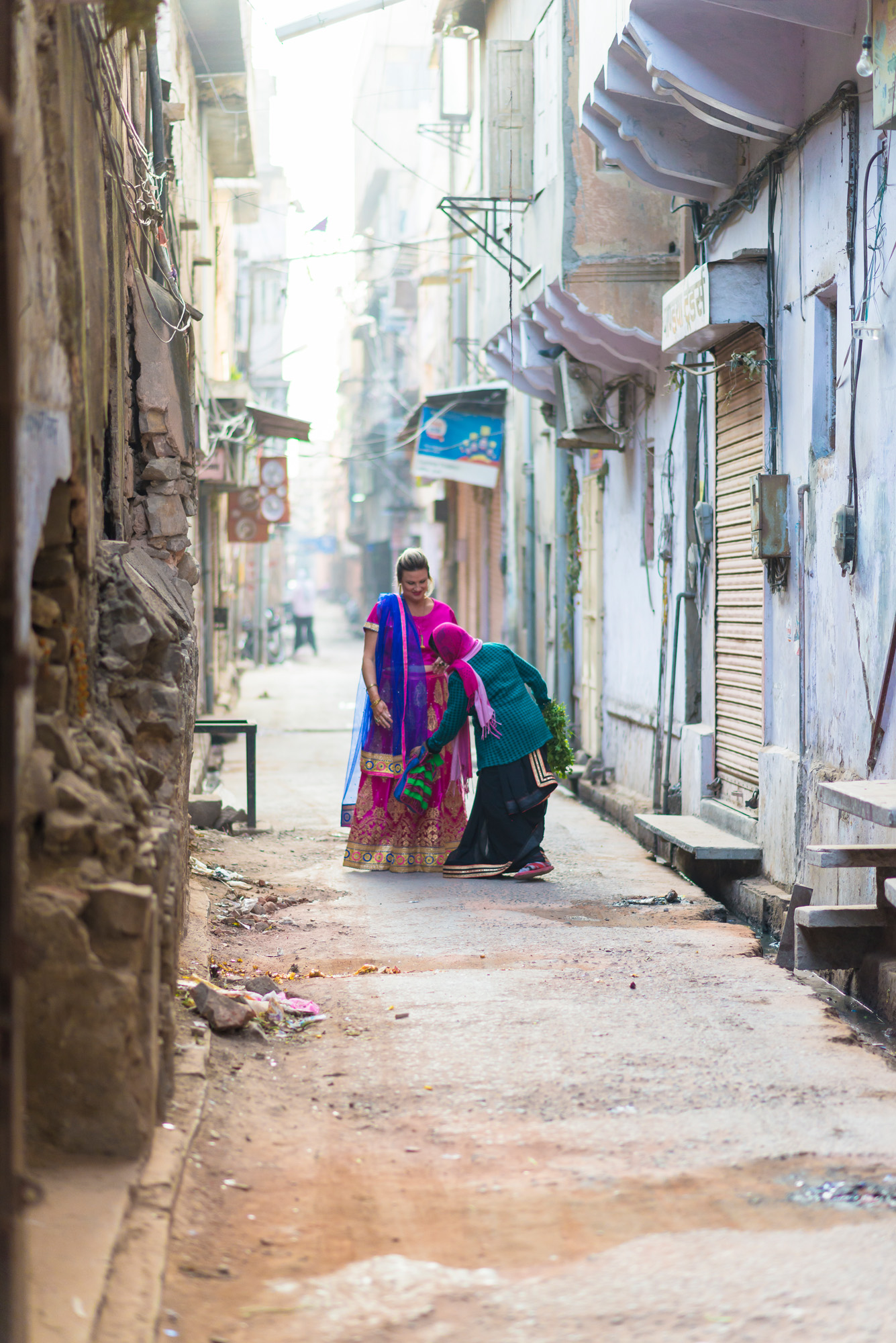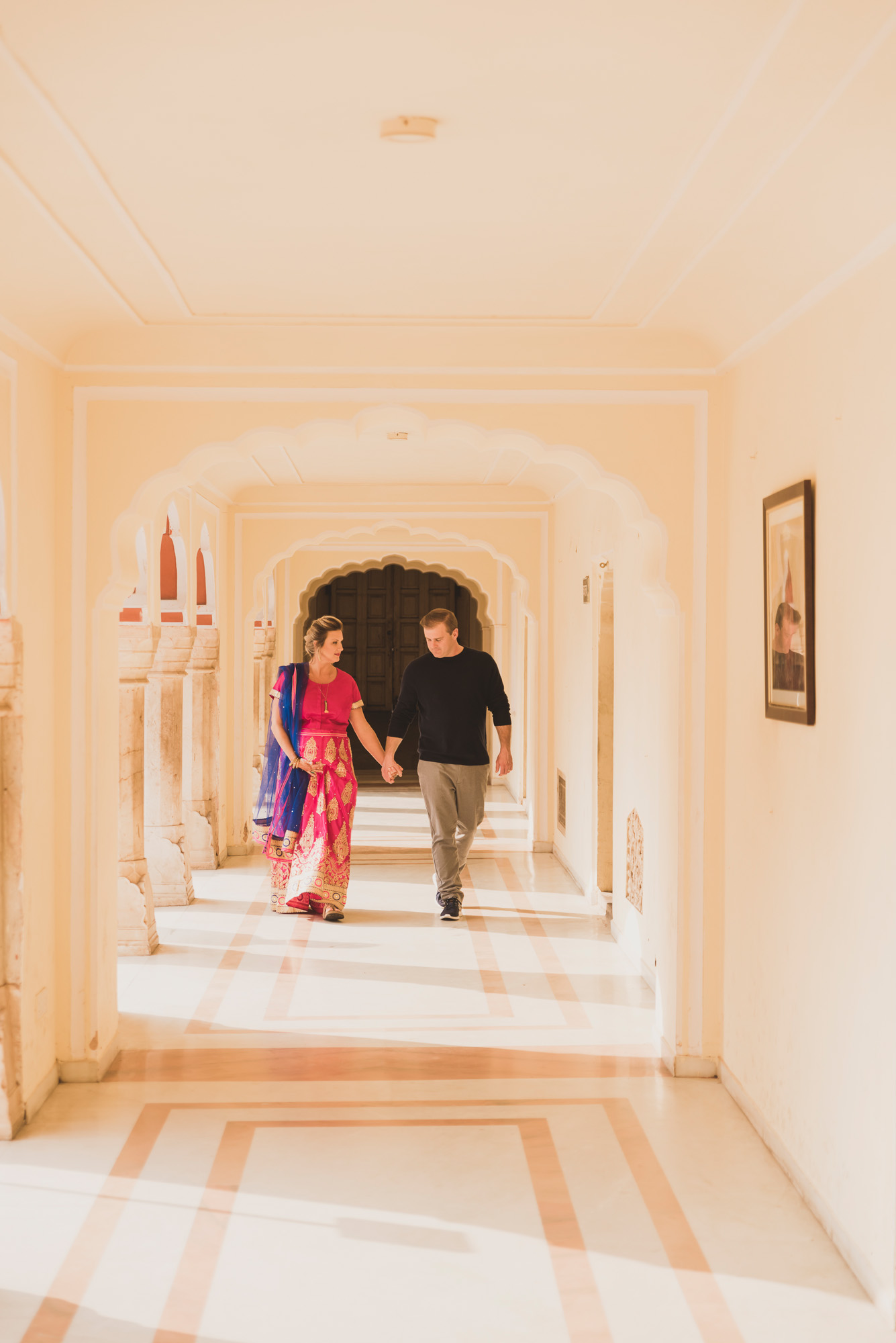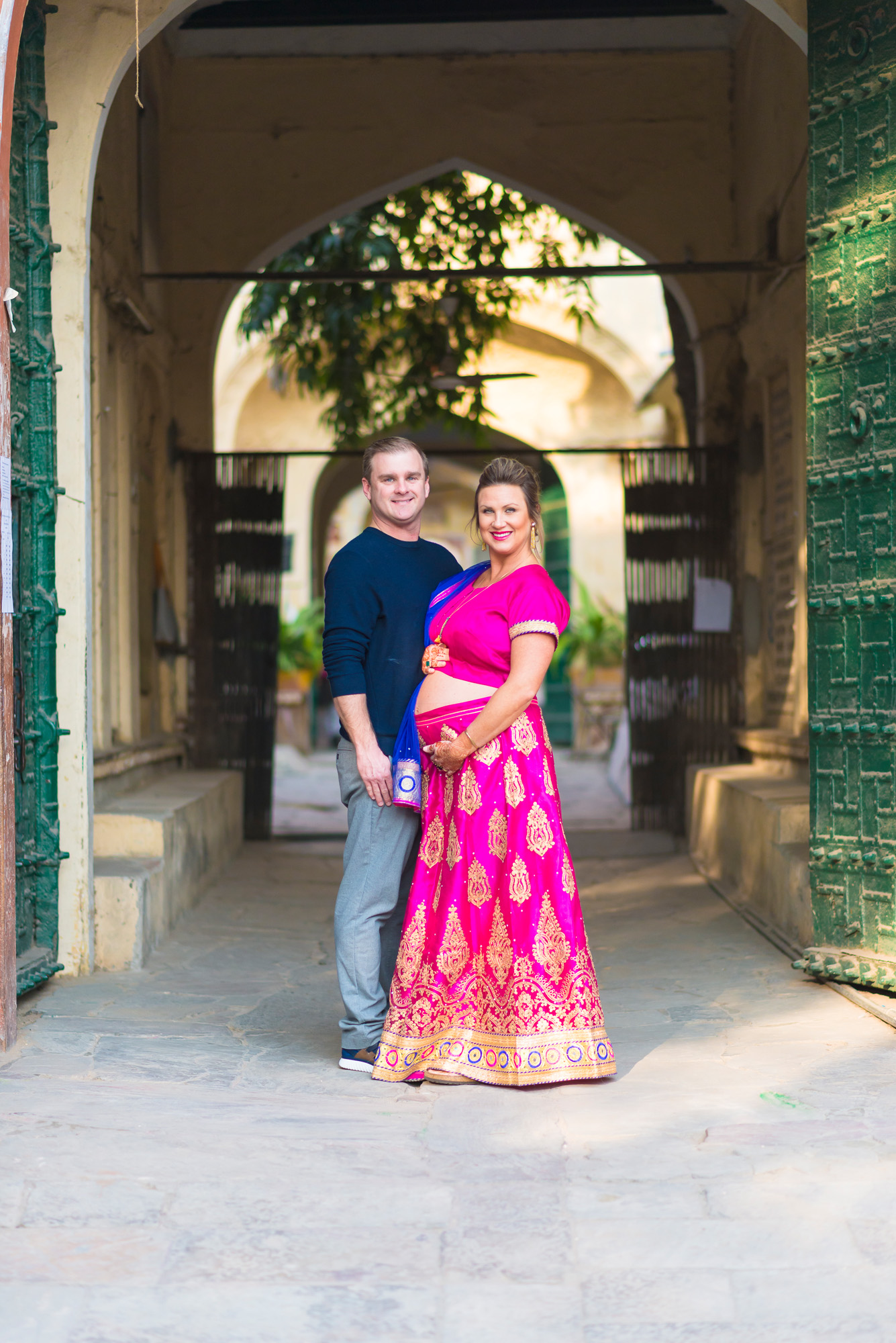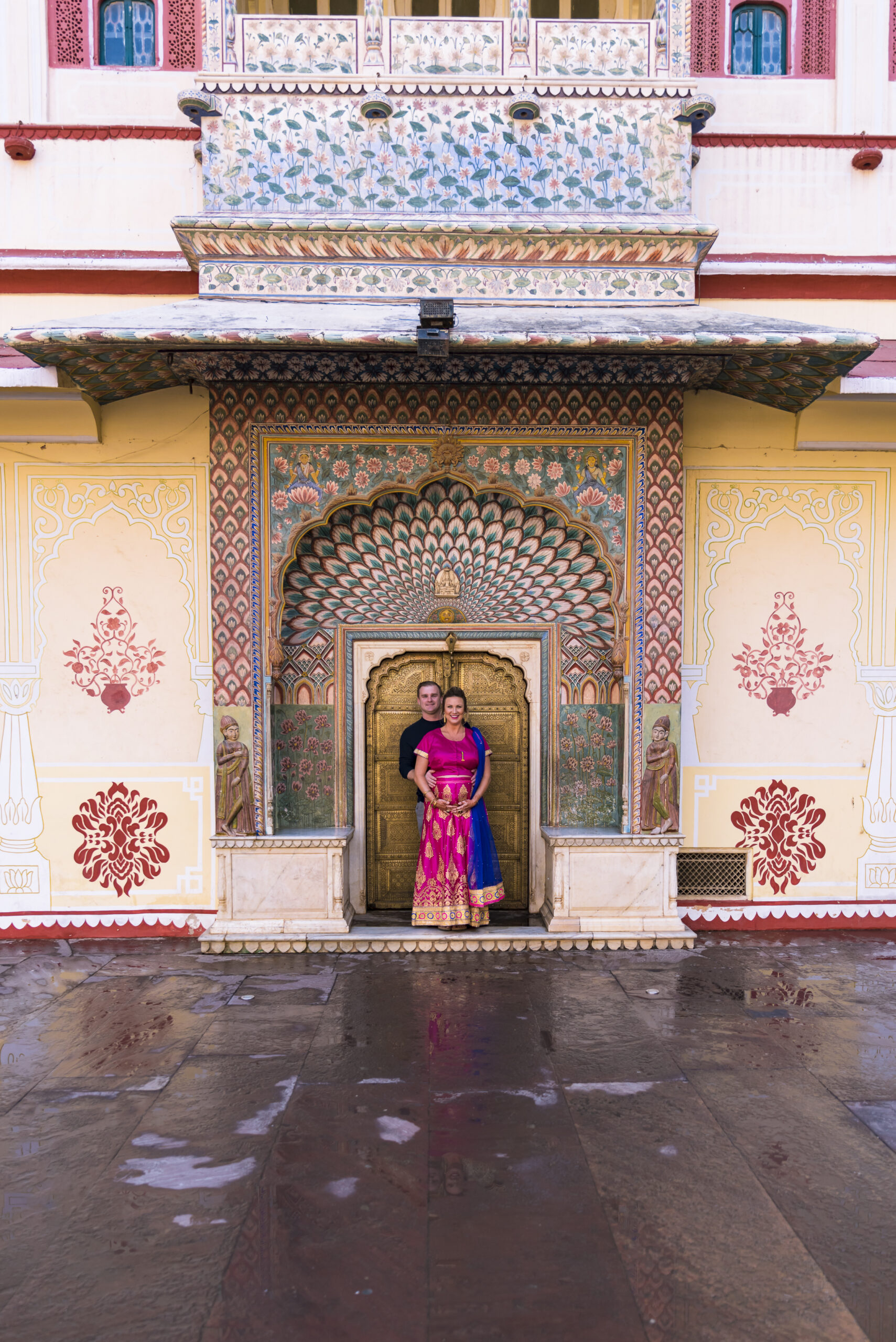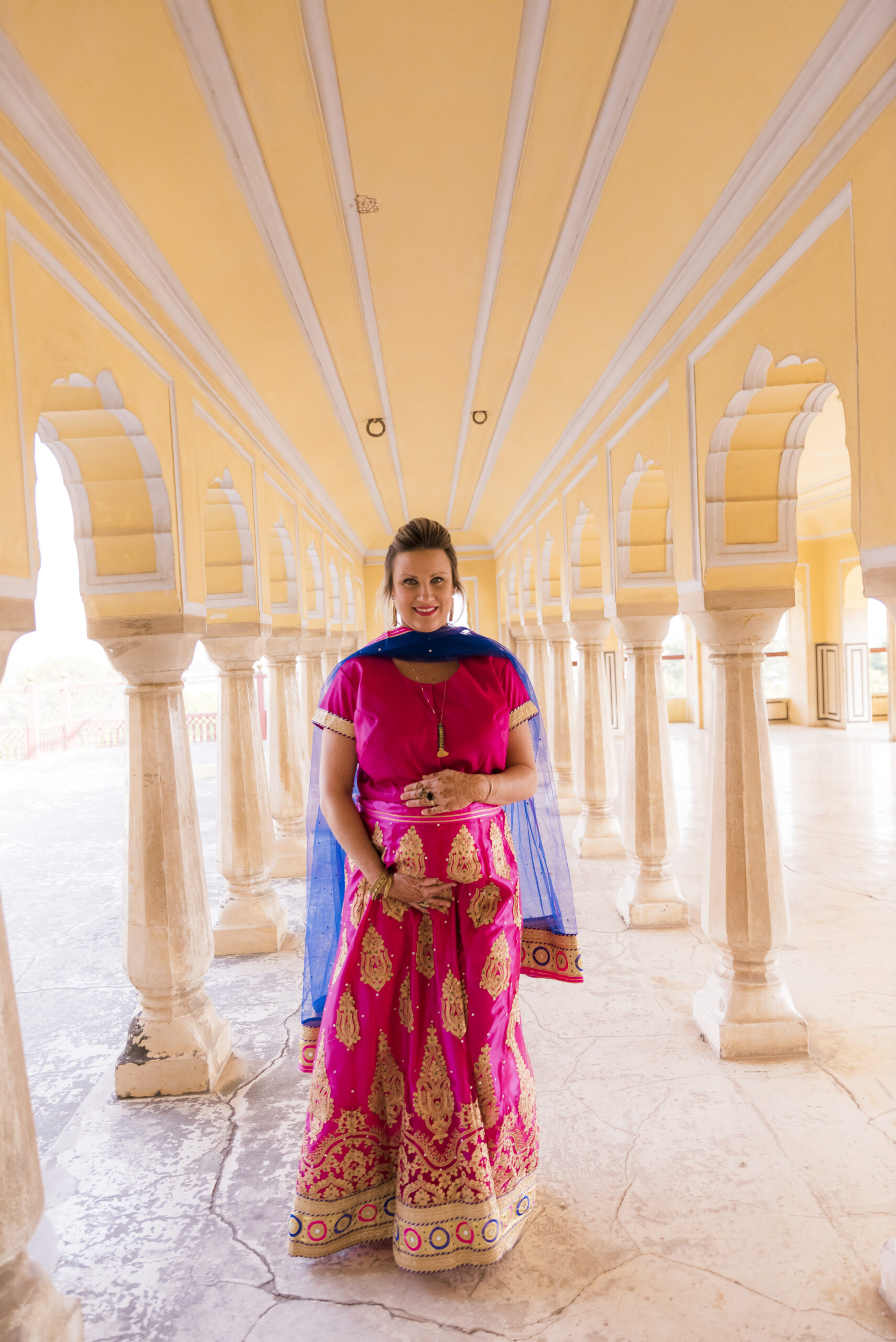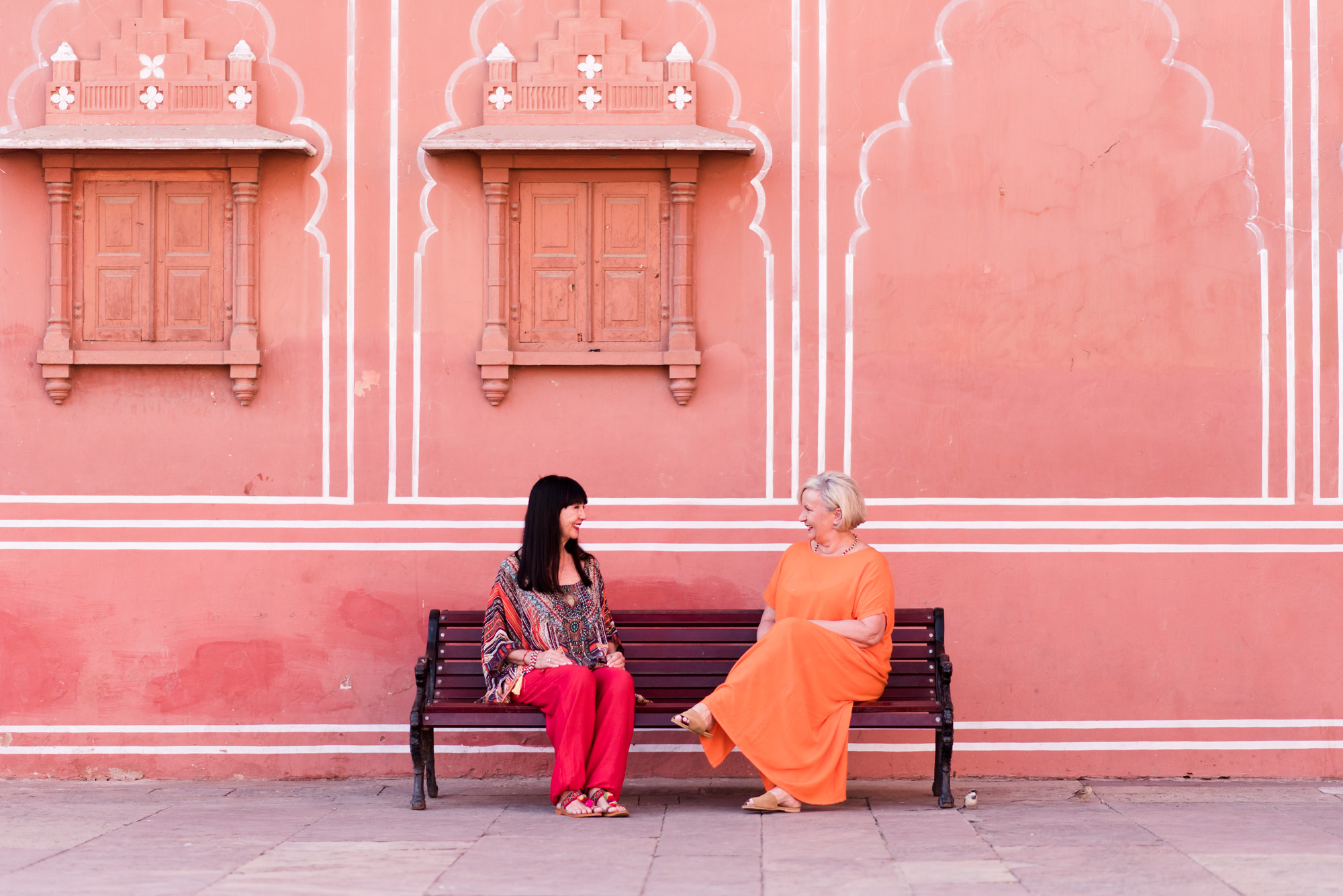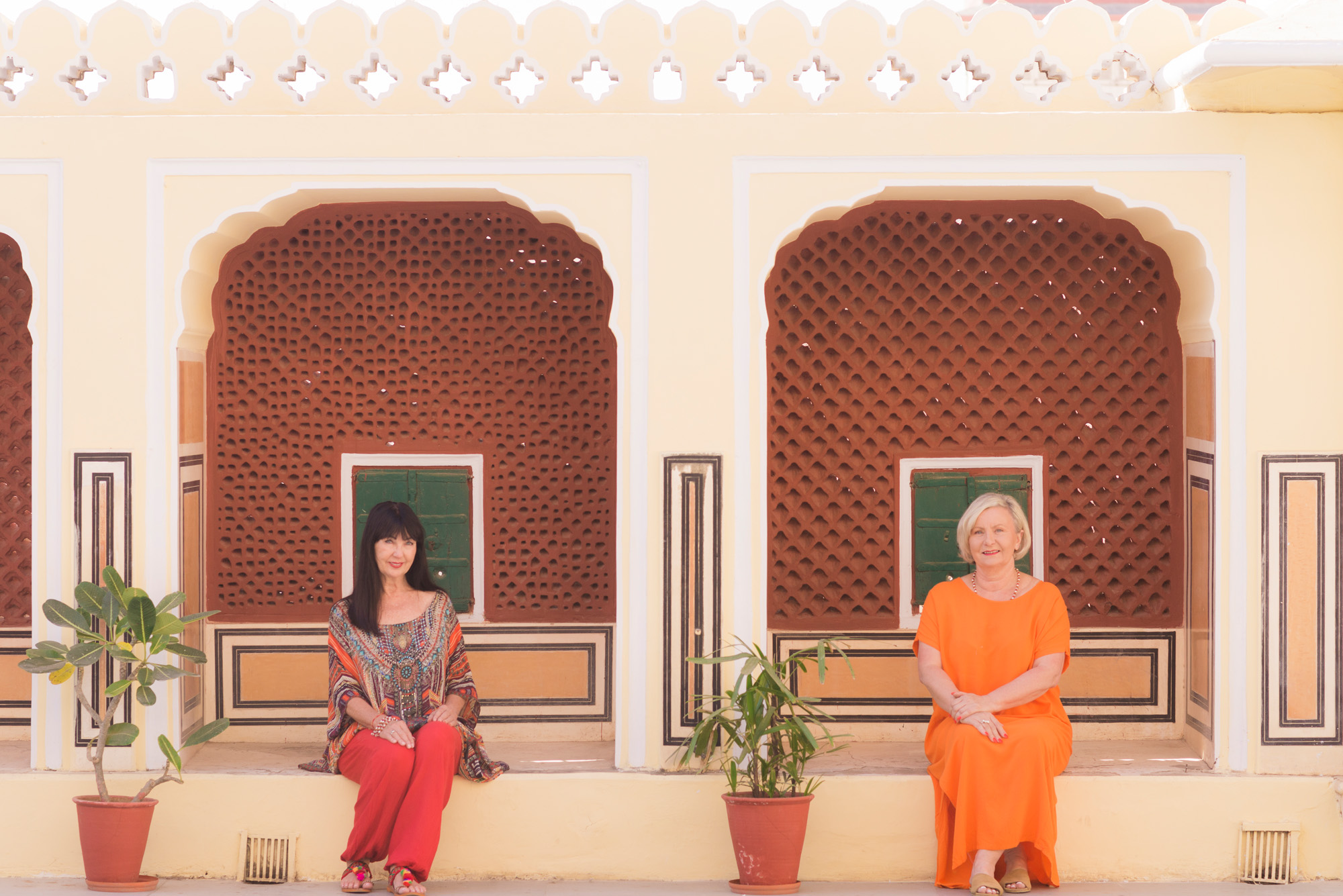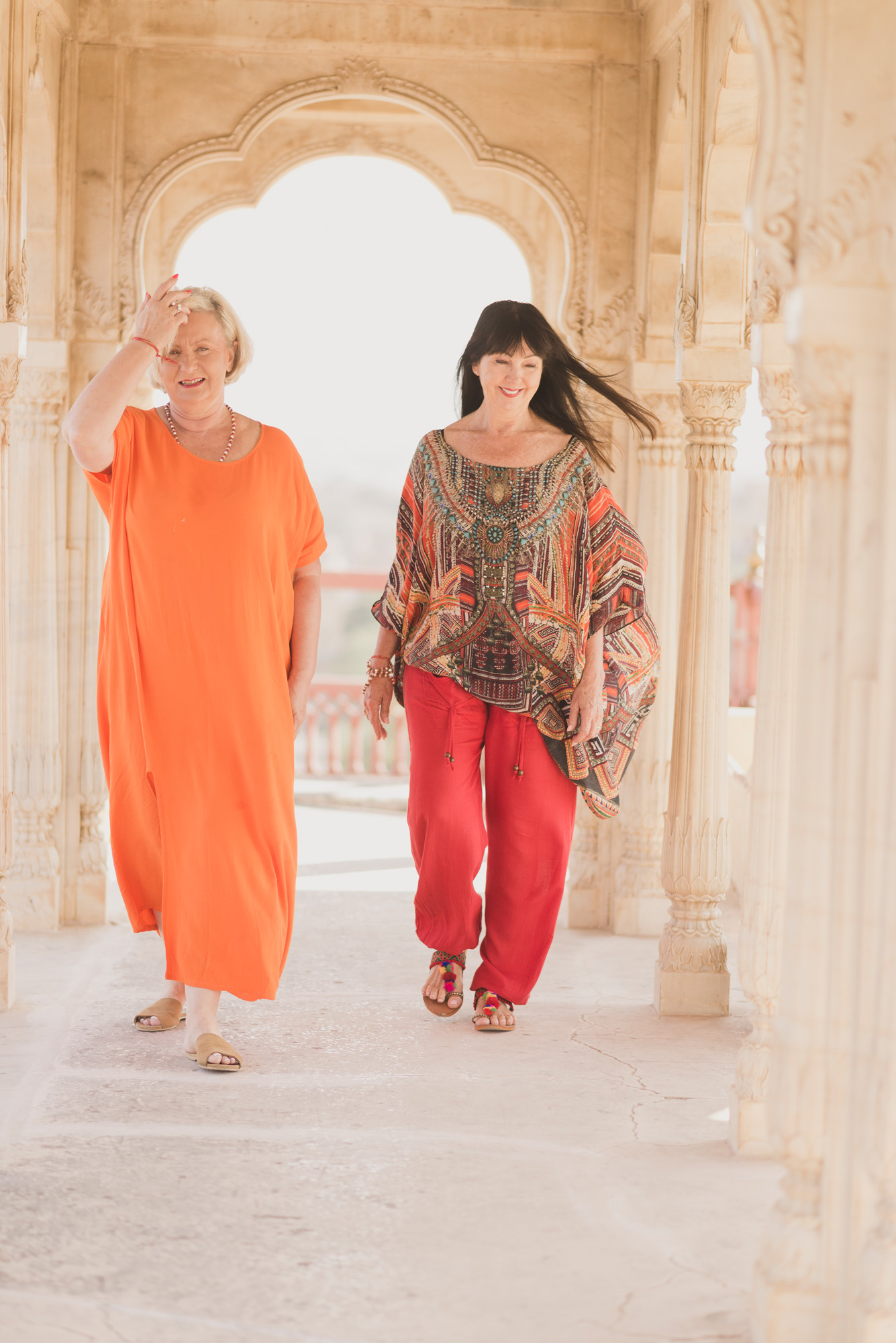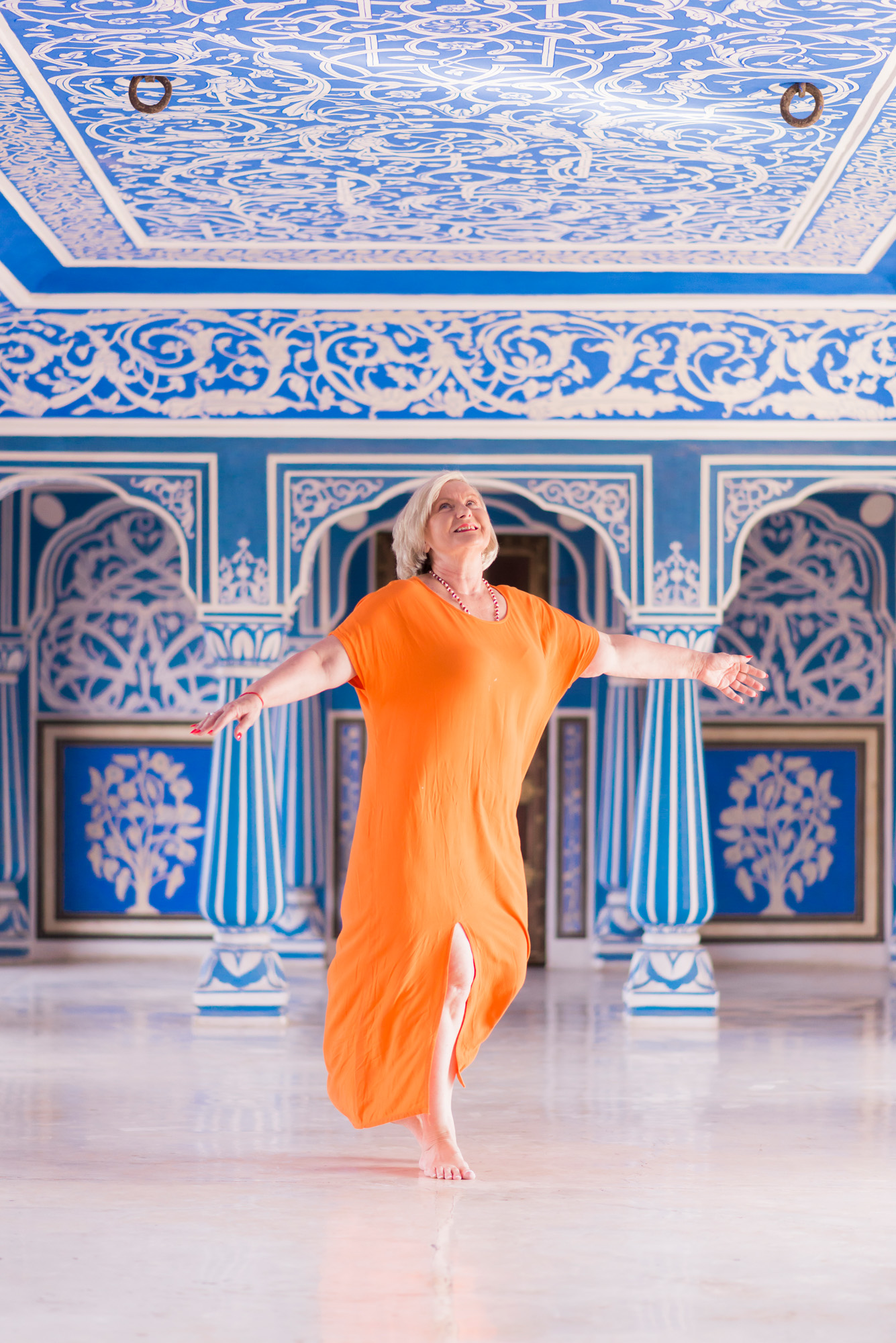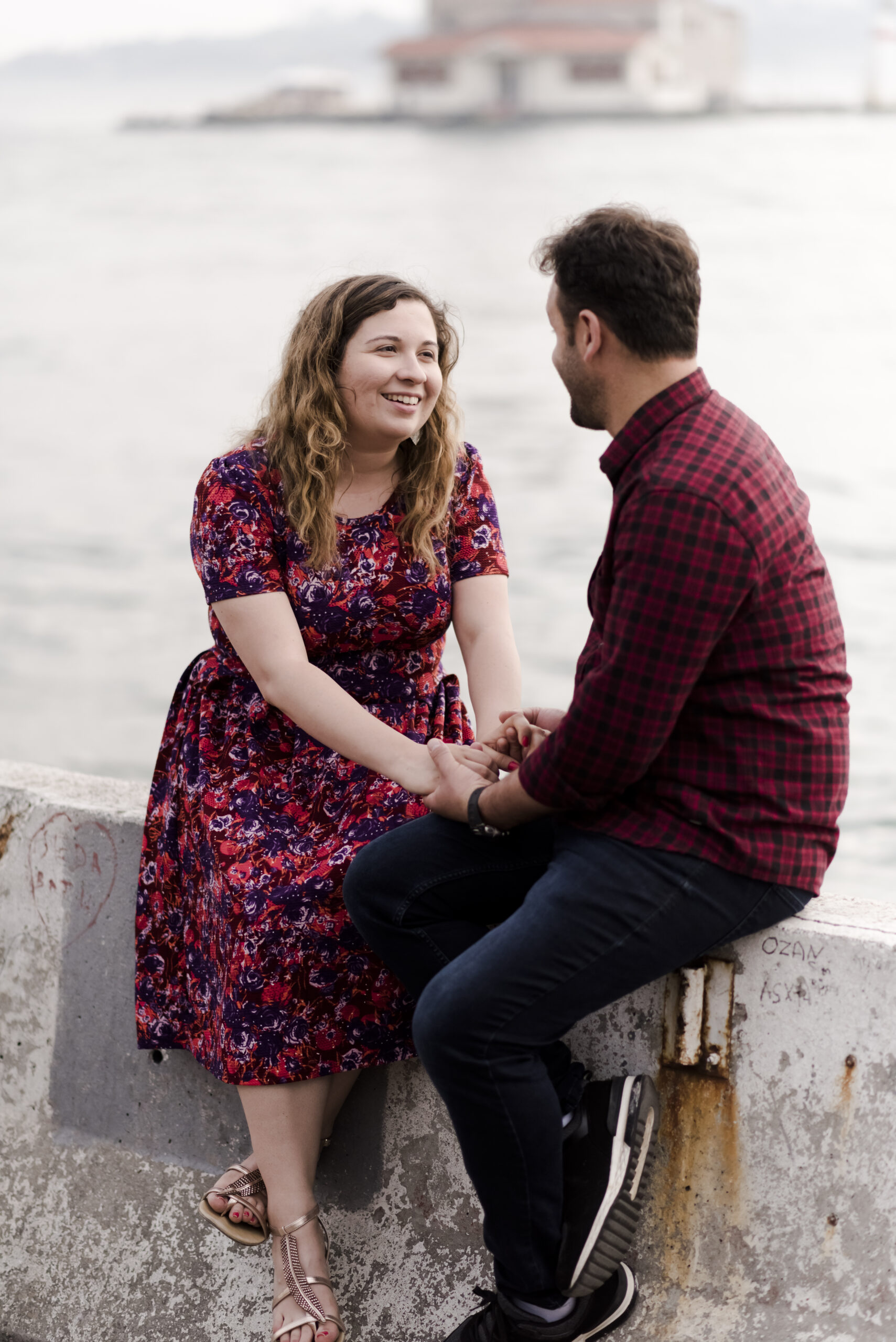 "Here's to all the places we went. And all the places we'll go. And here's to me, whispering again and again and again and again: I love you."
(
An Abundance of Katherines
by John Green)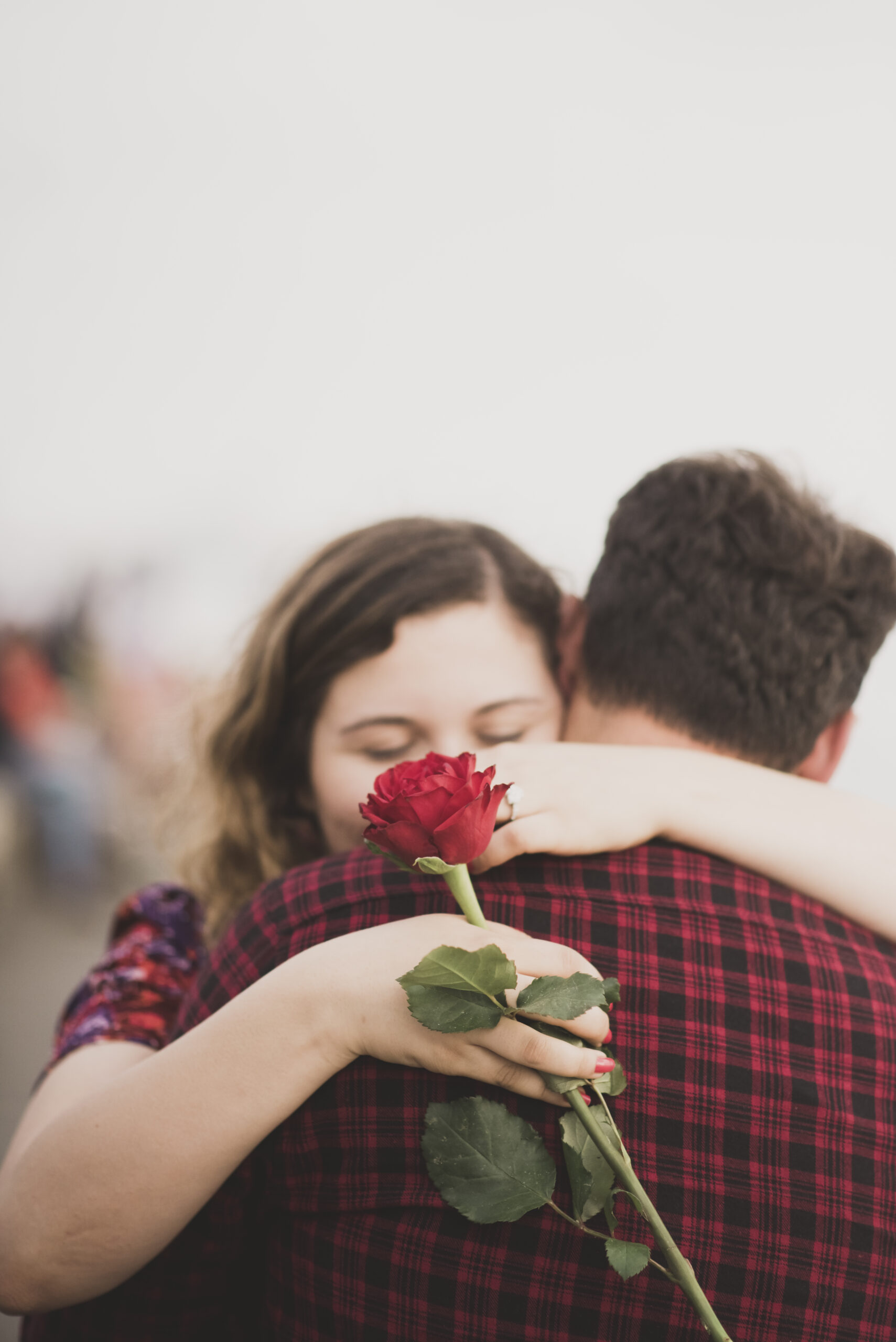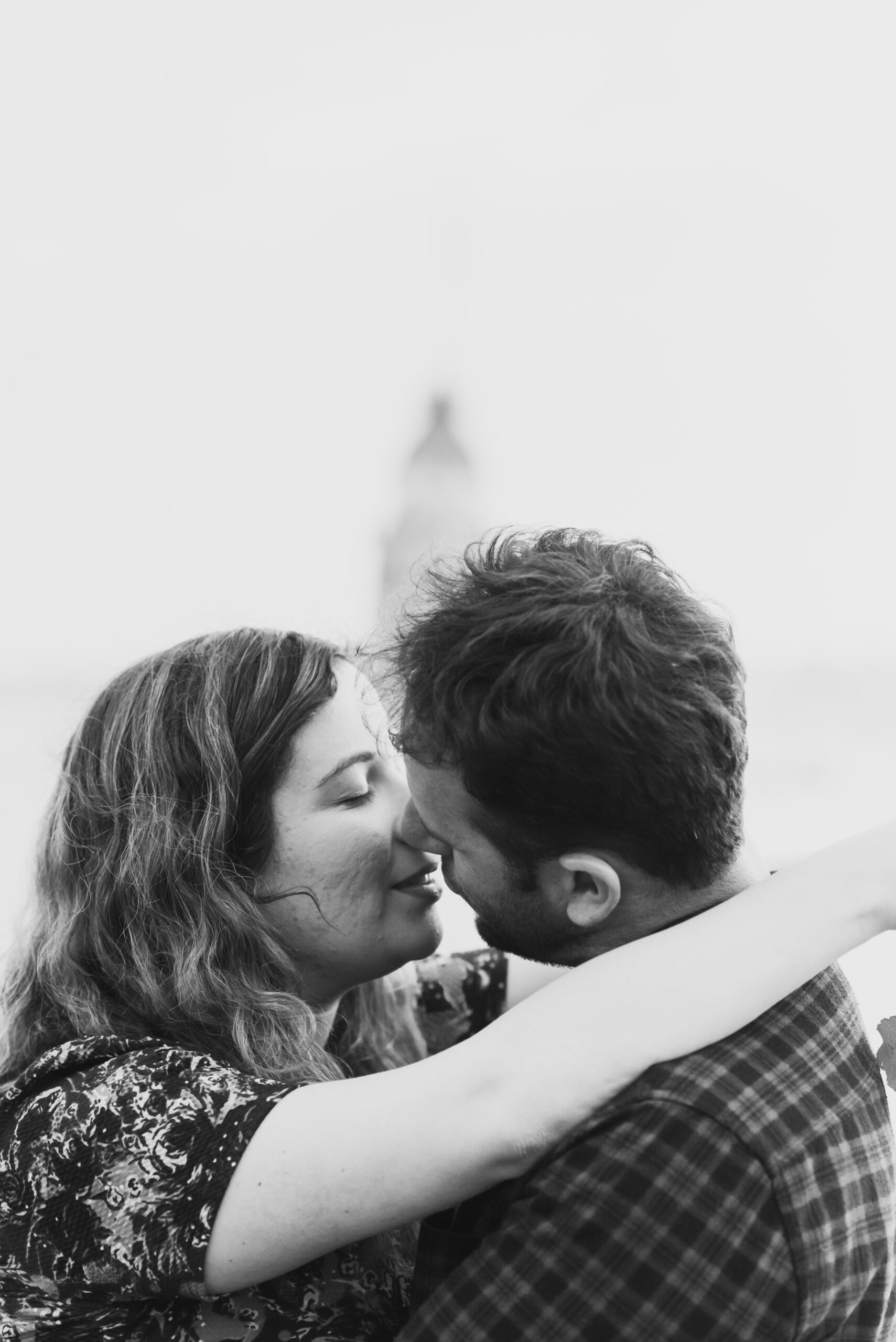 Adi is FANTASTIC! We visited India with our family and wanted to get family photos done in Jaipur, and Adi did not disappoint. We are so thrilled with our photos, he was easy to work with, and the price was reasonable. We would absolutely refer Adi to anyone visiting Jaipur who would like to capture some special memories. We will treasure our photos.
Thank you Adityendra! We feel incredibly lucky to have found you. Your kindness, vision, and photographs were incredible. If you are visiting Jaipur and want magazine worthy photos for a lifetime than look no further.
An exceptional photographer!
He did a photoshoot of my child and covered an event that followed. The photographs that came out were phenomenal! I've have never met a photographer who can deliver so many quality pictures.
He is very experienced and meticulous with his work. Once you've got him aboard, you don't need to worry about a thing. Couldn't have found a better photographer!
Amazing service and quality! We recently hired Adityendra to capture some photos on our recent holiday to Jaipur and he exceeded all of our expectations. He was professional, knowledgeable, easy to work with and helped us to make our holiday one we will never forget. In addition, he returned our photos in less than half the time we were promised. Great photographer! – Allison Hester Allison
I can't say enough good things about Adi. I emailed him out of the blue. We had never met. And yet he was willing to spend two days with me as a private photography tutor for an incredibly reasonable price.

Adi was an amazing and accommodating partner during our two days together. Not only did he take me around to see the forts, temples, parks, palaces, and other sights of Jaipur, he helped me find a driver and made numerous recommendations that improved my two-day itinerary.

I learned a TON from Adi and am now much smarter with my DSLR camera than I was a few weeks ago. I'm very proud of many of the photos I took in Jaipur and can't wait to use my new skills in other settings.

Adi was incredibly patient with me as a relatively novice photographer. He explained things to me in terms I could understand and was always willing to repeat things as necessary. Adi also is worldly, funny, and fun to hang out with. He's got an open invite to stay with me if he's ever in the U.S. And of course he's a talented photographer. Ask him to see some of his street photography. It's very impressive.

I give Adi my highest recommendation. He's fantastic.
Adi did an amazing job for us and we organised it all from Australia. He was prompt, had a great artistic eye, understood what we wanted to achieve, worked really well with our kids and didn't get in the way of us enjoying our time at the Amber Fort. We enjoyed his company too.
My husband and I recently had a photo session with Adityendra to capture our vacation to Jaipur. The session was easy to set up; Adityendra responded promptly to emails. We met at Hawa Mahal in the morning, took photos there, and then moved to City Palace for a tour and photos. In all, the session was fantastic. Adityendra is a talented photographer and he set up many great backgrounds for the photos (including Hawa Mahal and the many beautiful doors and rooms of the City Palace). We were thrilled with our photos, which he sent promptly within a week of the session. As an added benefit, Adityendra is knowledgeable about the places we visited and we had a great time chatting with him about Jaipur and our mutual love of travel. We thoroughly enjoyed spending our morning with him and would highly recommend a photo session to others visiting Jaipur.
Business Hours: Mon – Sat 10:00AM – 6:00PM *

Please email to contact after business hours.